Wed., Sept. 22, 2010
Tips sought on alleged armed robber
An alleged home-invasion robber is wanted by Crime Stoppers after missing a court hearing.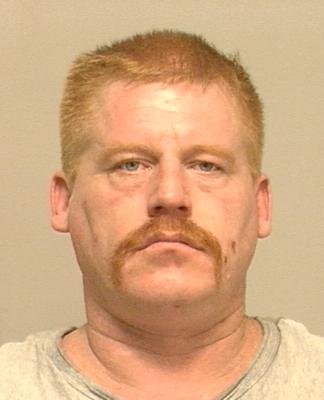 Matthew L. Short, 44,and two well-known felons are accused of bursting into an apartment in the 700 block of North Monroe Street on Jan. 26 and stealing cash and other valuables at gunpoint. He was charged with first-degree robbery in May and posted bond in July; an arrested warrant was issued Sept. 20.
Also charged in the case are George W. Butrick and Dustin C. Rauscher. Butrick faces about 10 other felony charges in different cases; Rauscher was arrested after a police standoff in April.
Short's girlfriend told police that Short and Rauscher "are close personal acquaintances (homies) and have been for a number of years," according to court documents. Short denied knowing Rauscher, police said; Butrick said Rauscher was living at Butrick's home while Butrick is in jail, where he and Rauscher remain today.
Short, 6-foot-1 and 275 pounds, has convictions for possession of a dangerous weapon, drug possession and violation of a domestic violence court order.
He last gave his address as 814 E. Joseph.
Anyone with information on his whereabouts now is asked to call Crime Stoppers at 1-800-222-TIPS or submit tips online.
---
---