Cemetery owners' dispute leads to gunfire
A domestic dispute between two cemetery owners erupted in gunfire Sunday in Moses Lake, the Grant County Sheriff's Office announced today. 
Mark L.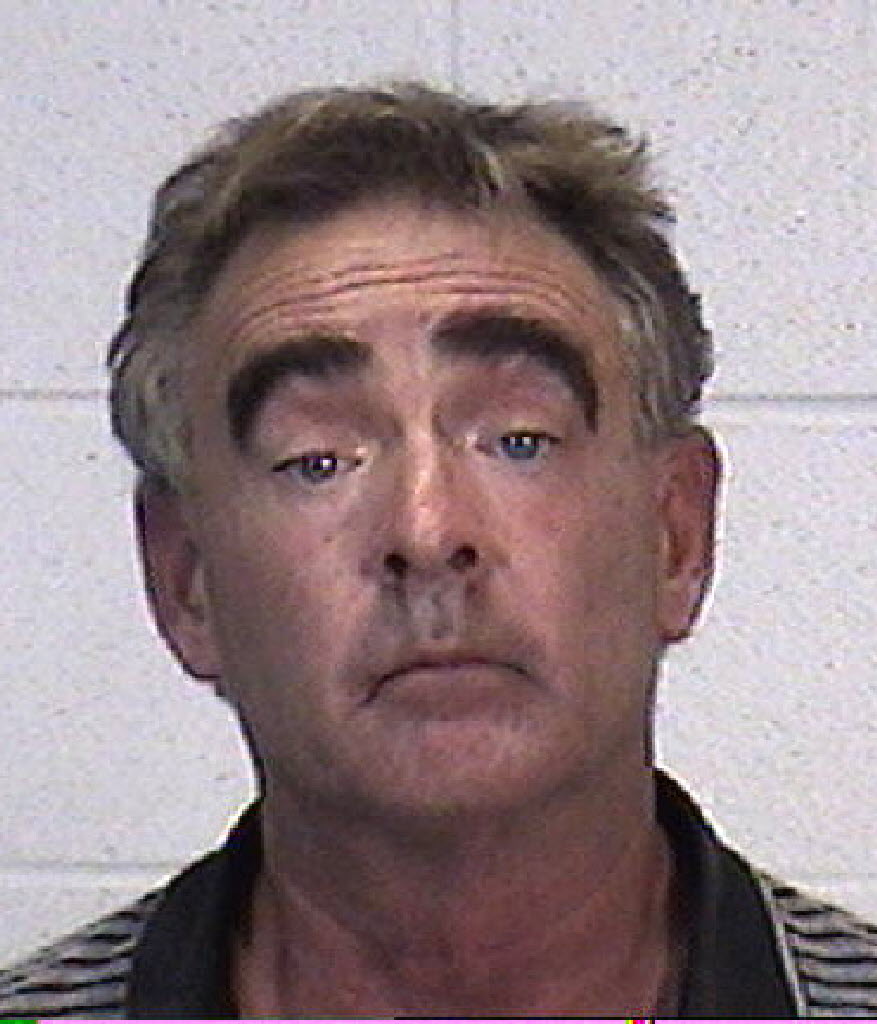 Benson, 55, is charged with attempted first-degree murder after his wife, Susan L. Benson, said he fired several rounds, striking her left shoulder, as she fled in her car.
Susan Benson, also 55, remains hospitalized today with a non-life threatening gunshot wound, according to the Sheriff's Office. She called 911 about 6:30 p.m. Sunday and said she was fleeing her husband after being shot and was going to drive herself to Samaritan Hospital, the Sheriff's Office said.
She'd been working at the Moses Lake Cemetery, which the couple owns, when Mark Benson arrived and wanted to talk about their pending divorce and whether their marriage could be saved, according to the Sheriff's Office.
Susan Benson said she left the cemetery, located about eight miles east of Moses Lake on Road 2, without saying anything but was followed by Mark Benson, who fired several shots.
Mark Benson called 911 and advised of his location. He was arrested without incident and remains in the Grant County Jail.
---
---