Under 3-strikes law, robbers' fates differ
A Spokane man whose accomplice is serving a life sentence for a home investigation robbery last year was se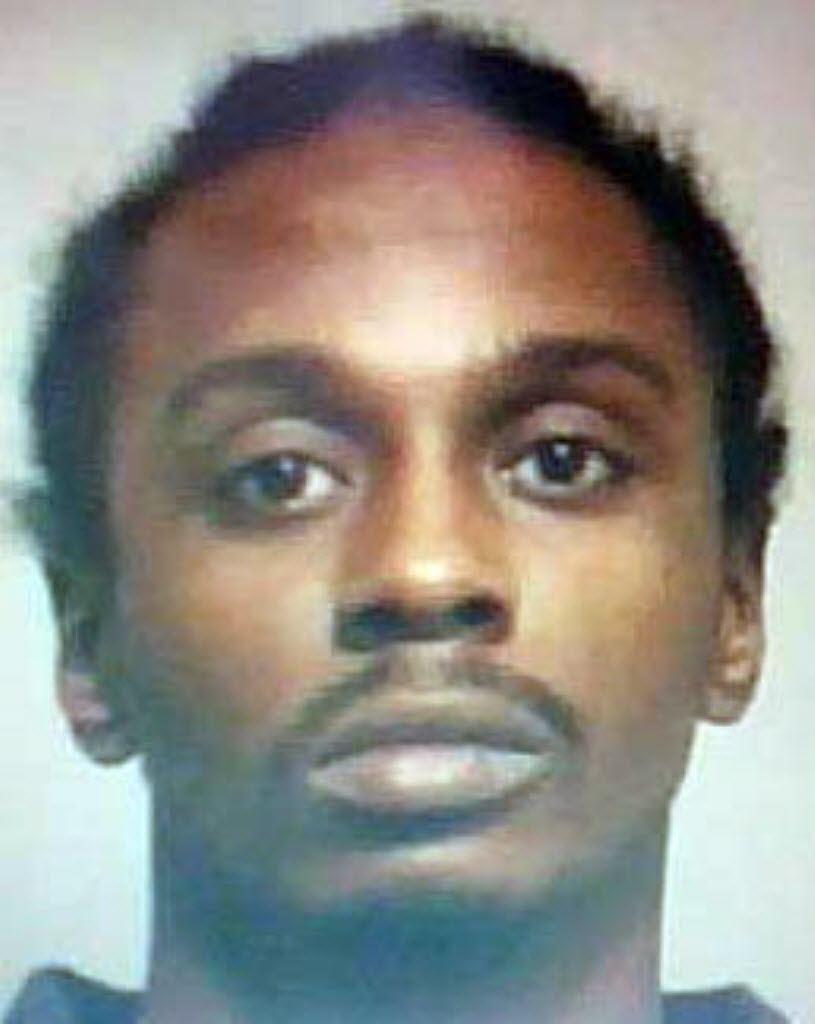 ntenced recently to eight years in prison. 
Derick D. Taylor, 30, (pictured) pleaded guilty to three counts of attempted first-degree robbery and was ordered to serve nearly 97 months in prison.
The convictions stem from March 2009 when Taylor and Thomas A. Butler, 26, forced their way into a home at 4113 E. 16th Ave., where three Eastern Washington University seniors lived.
One of the residents shot Butler, who was then convicted by a jury of six felonies last April and sentenced to life in prison without parole under the state's three-strikes law.
Detectives believe the men had an inflated impression of what they might find in the home.
Taylor originally was charged with first-degree kidnapping, robbery, burglary and two counts of first-degree assault. He was sentenced Sept. 20 by Superior Court Judge Jerome Leveque.
---
---