Stories change in deputy shooting probe
Deputies who initially said an armed assault suspect fired on them before they shot back, wounding him last week, now say they're unsure if the man shot at them at all.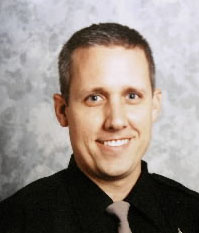 The newly disclosed doubts over who fired first in the Sept. 16 showdown are contained in investigative documents filed in Spokane County Superior Court.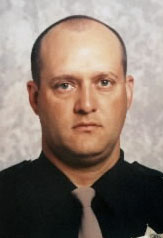 Investigators recovered no forensic evidence at the scene corroborating the deputies' initial statements that "multiple shots" had been fired at them, and in subsequent interviews with Washington State Patrol investigators this week the deputies have acknowledged it's possible the suspect didn't fire his gun.
Either way, deputies Thad Schultz (left) and David Westlake (right) say they feared that hostile fire was imminent.
Read the rest of my story here.
Sept. 22: No conclusion in shooting probe
Sept: 18 Deputies shoot, wound man
---
---