Check fraud costs Valley stores $25,000
More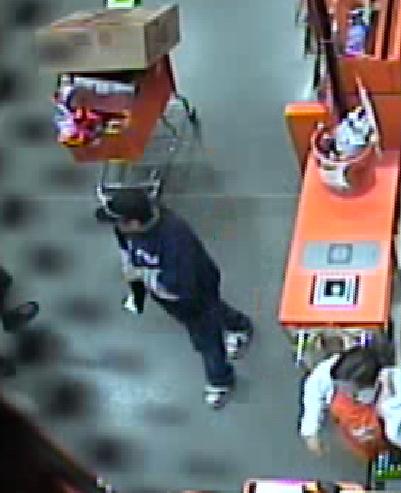 than 50 counterfeit checks wort>h at least $25,000 have been passed at three
Spokane Valley businesses, and Crime Stoppers is offering a reward for tips that lead to arrests. 
The culprits used a business banking account number to create, forge and p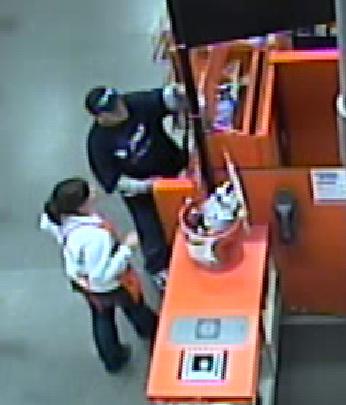 ass more than 50 checks at Home Depot, Hastings and O'Reilly Auto Parts, according to Crime Stoppers.
The men use the names Timothy Daugherty and Joe Crawford, Jr. and represent themselves as employees with Reliable Construction. 
Anyone with information on their true identities is asked to call Crime Stoppers at 1-800-222-TIPS or submit tips online.
---
---