Deliberations begin in double-murder trial
A jury of six men and six women began deliberating this morning whether a Spokane man murdered two men last September or was defending himself when he gunned them down.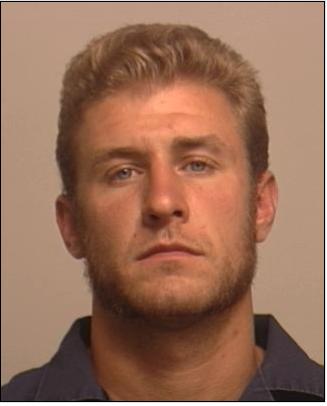 Merle W. Harvey, 28, faces two counts of first-degree murder in connection with the killings on Sept. 26, 2009, of 41-year-old Jack T. Lamere and 45-year-old Jacob J. Potter.
Jurors have the option of convicting Harvey of lesser charges like second-degree murder or manslaughter.
Harvey, a convicted felon, claims he shot Lamere in self-defense after Lamere brought a gun to a dispute over a vehicle. Harvey said he thought he saw Potter - who was with Lamere at the time - put a gun in his shirt, but it turned out to be a flashlight.
After the shooting outside an apartment complex at 1310 W. Boone Ave., Harvey stole a truck in Spokane. He drove it to Coeur d'Alene where he stole another vehicle before he was finally apprehended in Kennewick on Oct. 10, 2009.
Testimony in the trial, which began Sept. 16, included a host of familiar names as witnesses described the weeks of unreported threats - and one unwanted haircut - that led to the gunfire.
Sept. 23: Forced haircut preluded double homicide
Sept. 16, 2010 : Trial begins in double homicide over cars
Sept. 28, 2009: Suspect at large after shooting
Sept. 29, 2009: Victim had sought new life
Oct. 9, 2009: Hells Angels vowed to kill murder victim 10 years ago
Oct. 17, 2009: Man says he killed in self defense
Oct. 19, 2009: Stolen jeep had 'Bonnie and Clyde' coin inside
---
---