Accused child killer mad over lack of pot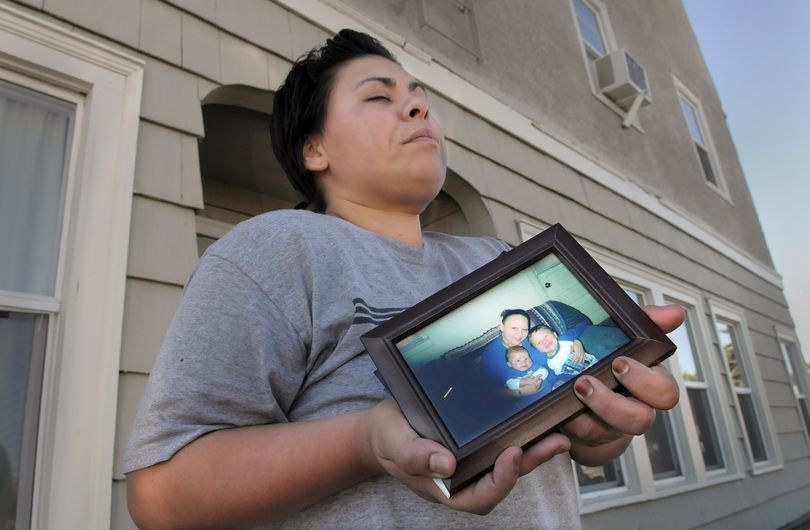 A 22-year-old Spokane man already under investigation for abusing a baby girl was arrested late Tuesday after his girlfriend's 1-year-old son was found beaten to death in their Hillyard apartment.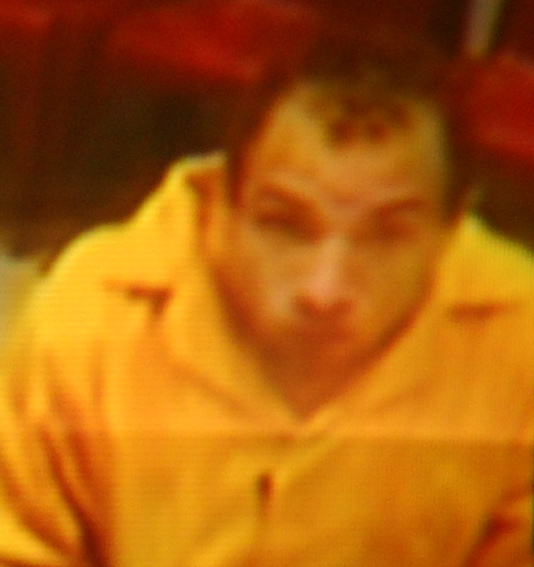 James R. "J.R." Cooley, 22, (left) told detectives he squeezed and shook little Santiago McCreight repeatedly because he was frustrated with the child's crying "and his own lack of having marijuana," according to a probable cause affidavit prepared by Spokane police. 
The affidavit was filed Wednesday to support a first-degree murder charge against Cooley, who was ordered jailed on $1 million bond during his first court appearance. 
Police also will recommend assault charges against Cooley for an alleged beating on May 5 that left his then-girlfriend'
s 6-month-old daughter blind and mentally disabled, said Officer Jennifer DeRuwe, spokeswoman for the Spokane Police Department.
Police didn't have probable cause to arrest Cooley in that case until his interview with detectives late Tuesday, DeRuwe said.
Santiago's aunt, Angela Gilbert, is pictured above holding a photo of her sister and the boys. A memorial for Santiago is pictured at right.
---
---