Deputy nominated for life-saving award
 A Spokane County sheriff's deputy has been nominated for a Red Cross award for saving a man who drove into a S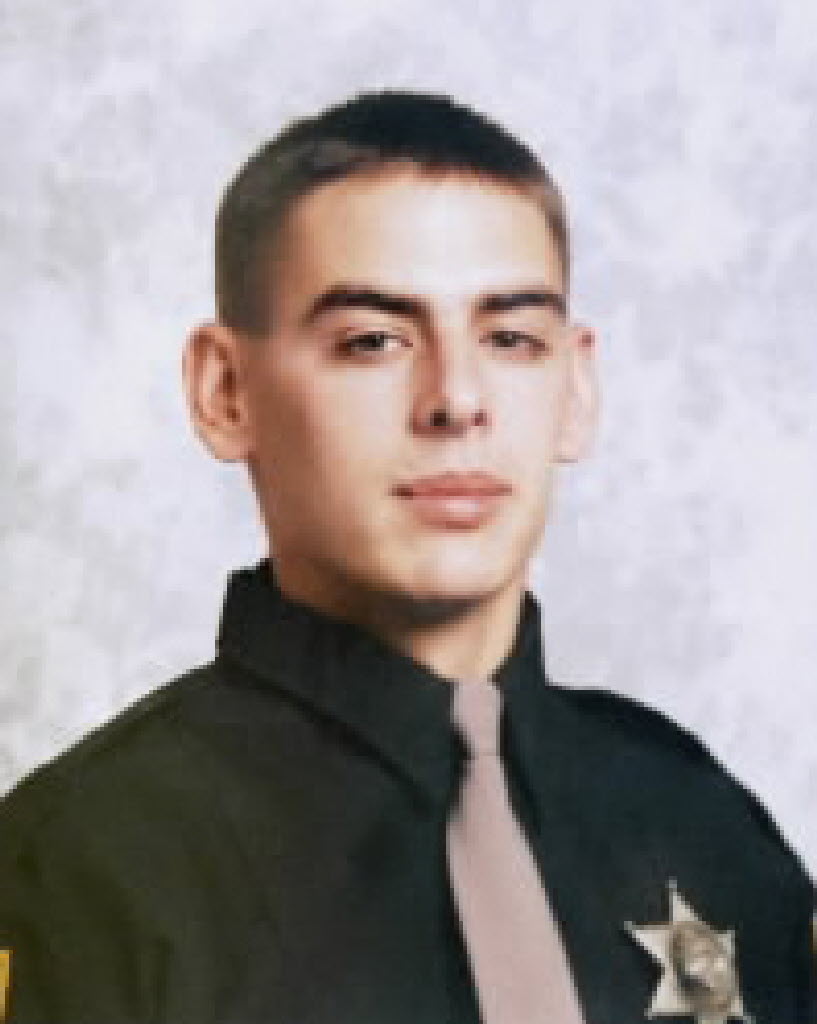 outh Hill swimming pool last winter.
Deputy Brandon Armstrong rescued a 76-year-old man from a sinking car after the motorist drove off Glenrose Road and into a swimming pool in February.
Armstrong dove in the pool, and firefighters helped pull the man to safety. He had suffered a medical emergency but survived, according to the Spokane County Sheriff's Office.
Armstrong and the firefighters, who were not identified in a Sheriff's Office news release, are candidates for the American Red Cross Water Safety Hero Award.
Winners will be recognized at the annual Honoring Hometown Heroes luncheon, Nov. 10 at Northern Quest Resort and Casino.
---
---