Harvey guilty of 2 murders over car trade
A Spokane man faces a minimum of 45 years in prison after a jury convicted him Wednesday of two counts of murder that followed a dispute over a car swap.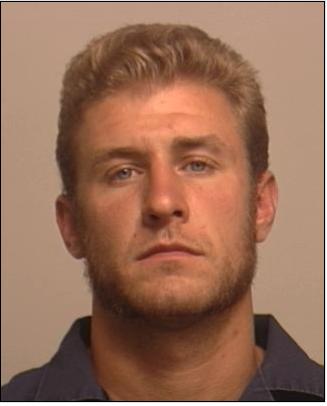 The jury convicted 28-year-old Merle W. Harvey of first-degree murder in connection with the shooting death Sept. 26, 2009, of 41-year-old Jack T. Lamere.
The jury also convicted Harvey of second-degree murder for the killing of 45-year-old Jacob J. Potter, who just happened to be with Lamere on the day of the shooting.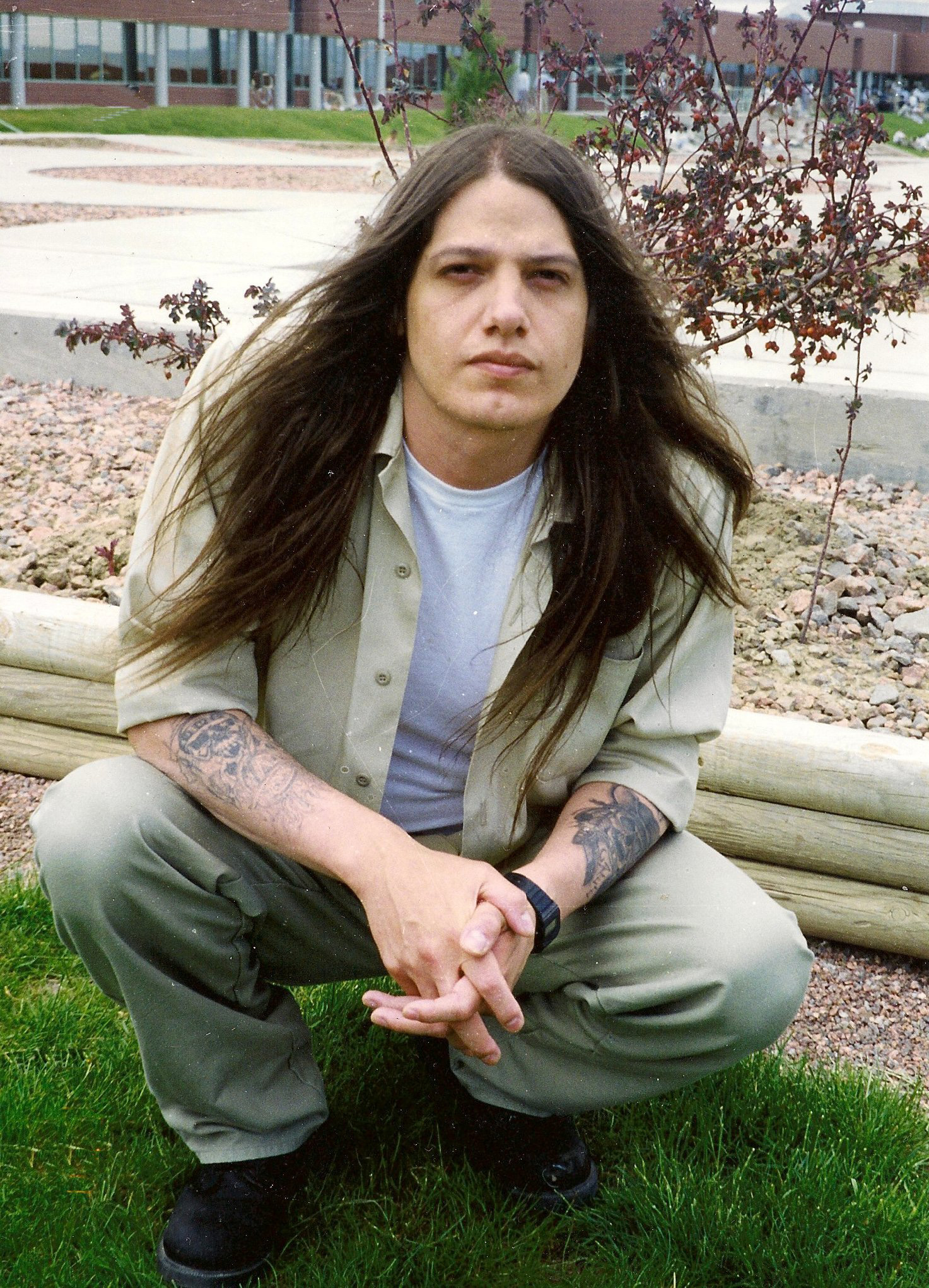 Spokane County Prosecutor Deputy Dale Nagy said Harvey faces a minimum of 45 years because the murder convictions must be served consecutively.
The jury found that Harvey used a gun in the commission of the killings, which added 10 years to the murder sentences. The sentencing date is set for 3 p.m. on Oct. 22.
"I think it was a just verdict," Nagy said. "And most importantly … the family is pleased."
Terry Eaglefeather, 67, who is Lamere's uncle, yelled "all right" as Superior Court Judge Tari Eitzen read the verdict.
Read the rest of Tom Clouse's story here.
View photos of the victims and read background on the case here.
---
---