Tue., April 5, 2011
Jury indicts man for cop's stolen gun
A felon suspected of stealing a handgun from a Spokane County sheriff's detective's squad car last April has been indicted by a federal grand jury.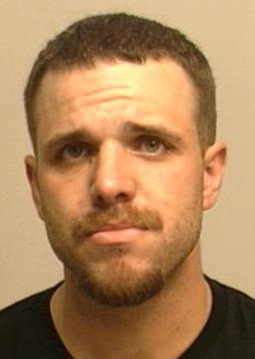 James W. Peterschick, 29, faces up to 10 years in federal prison for felon in possession of a firearm, unlawful concealing and storing stolen ammunition and unlawful possession and sale of a stolen firearm.
Investigators believe Peterschick smashed out a window on Detective Leroy Fairbanks' government-issued vehicle April 21 at 5830 N. Division St. and stole fishing poles and a backpack containing electronics, a Glock handgun, handcuffs, a flashlight, badge and IDs for the Sheriff's Office and FBI.
A jail inmate looking for a break on drug charges told detectives of a dumpster at Garland Avenue and Post Street where most of the items had been dumped.
Peterschick, who was arrested in February 2010 for a suspected burglary spree in Pullman, was released from jail after no charges were filed but has been in custody since March on new drug charges.
A grand jury indicted him on the federal charges today in U.S. District Court in Spokane.
---
---