Tue., April 5, 2011
Stabbing leaves man with ear-to-ear cut
A fight outside a party Friday left a man with a cut on his throat from ear to ear, police say.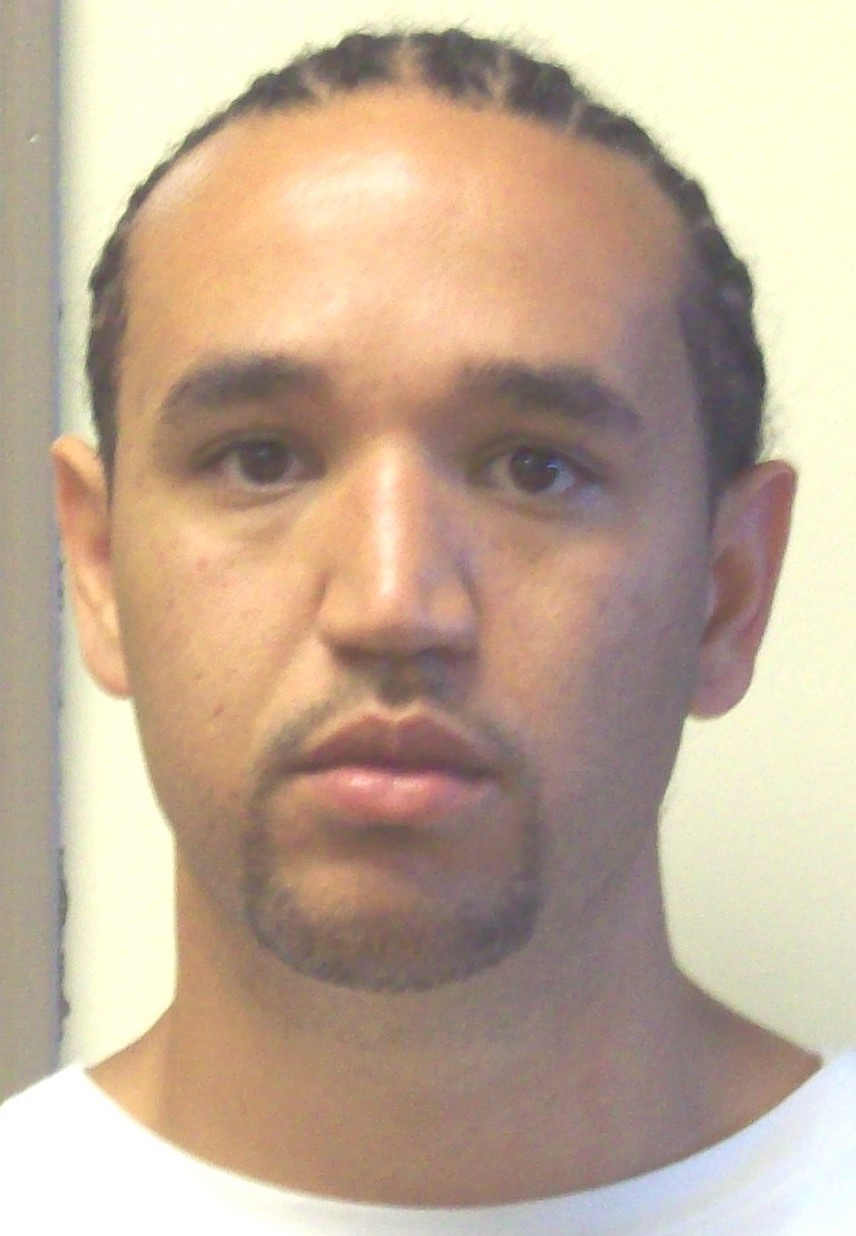 Izaac Jermel Innes, 30, (right) who was on prison work release after being convicted of second-degree murder in 2003, was arrested on suspicion of first-degree assault after witnesses said he fought with David Gilliland outside a party in the 12700 block of East 31st Ave.
Witnesses said Innes got into a car and pulled up alongside Gillian, then got out and attacked him.
Gilliand was treated for a stab wound to his back and for a "laceration under his neck that extended basically from ear to ear," according to a probable cause affidavit prepared by the Spokane County Sheriff's Office.
Innes told police he'd fought with an unknown man but denied having a weapon or being involved in the stabbing.
Innes left jail over the weekend after posting bond.
Innes was convicted of second-degree murder in 2003 for his role in the shooting death of Cody Glotfelty on Jan. 29, 2002, in what police described as a drug robbery.
Innes was sentenced to 10 years in prison and began probation in January after being on work release, according to the Washington Department of Corrections.
Correction: An earlier post said Innes was currently on work release, because of incorrect information provided by the DOC.

---
---