Wed., April 6, 2011
Police dog busts 3 burglary suspects
A Spokane police dog helped his handler arrest three burglary suspects late Monday.
Arlyanne M. Ellicott, 21, fought with K-9 Maximus before Officer Paul Gorman arrested her on suspicion of burglary in the 5000 block of North Lacey Street, police said today.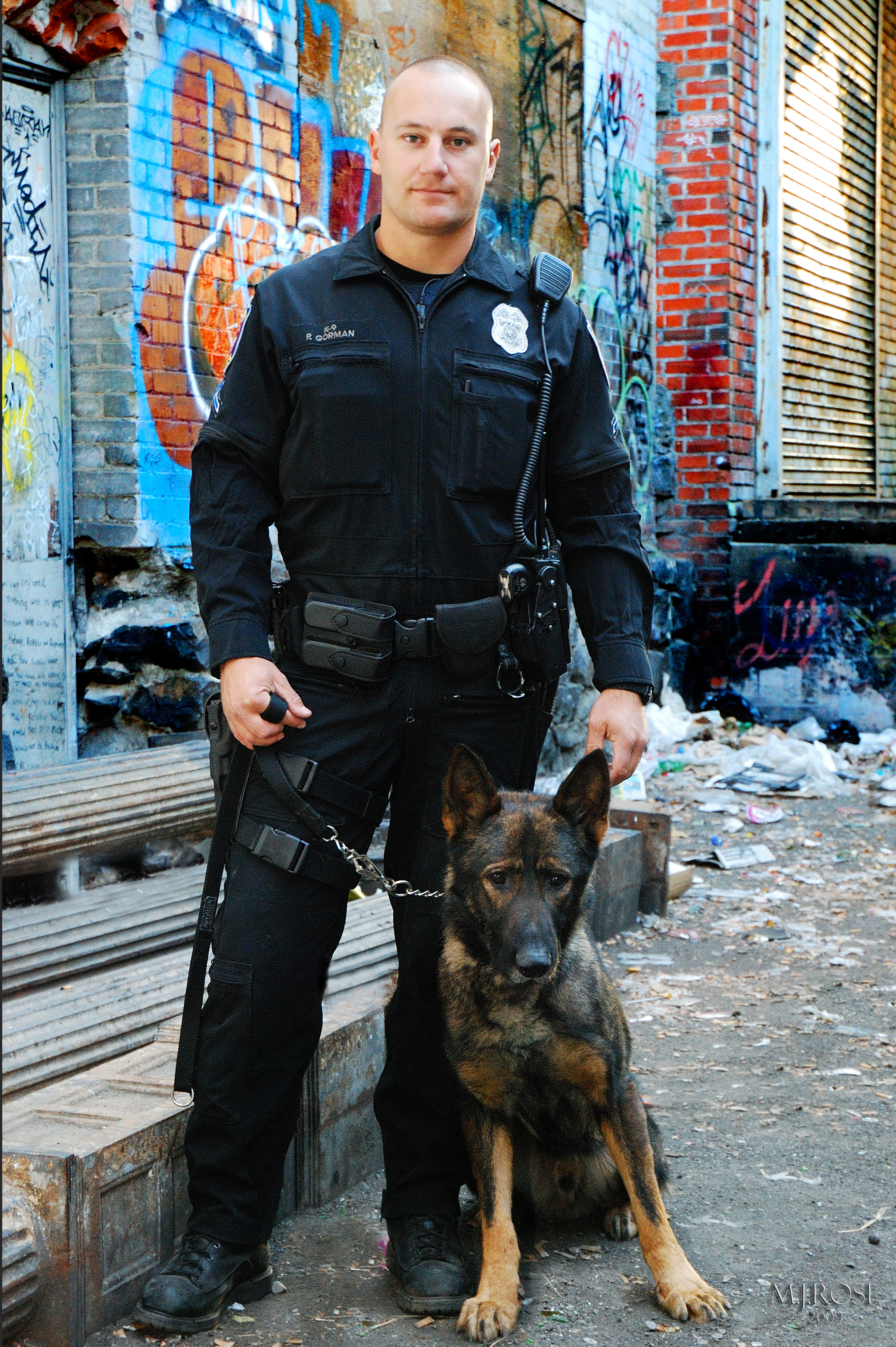 Gorman and Officer Michael Russo were responding to a report of a burglary in progress at 11:13 p.m. when they saw a broken window at the vacant home, then saw a man throw a furnace motor out a window.
Ellicott fled the home and tried to scale a six-foot fence before Maximus caught up with her, police said.
Gorman noticed a large knife discarded on the basement stairs and called for others in the home to exit. He released Maximus when there was no response, police said.
The dog found suspect Bryant T. Graham, 38, hiding in the basement, then on a second trip found Harry D. Lashbrook, 47, hiding in the attic under insulation.
Ellicott, Graham and Lashbrook were treated at a hospital for dog bites before being booked into the Spokane County Jail on charges of residential burglary and first-degree malicious mischief, where they remain on $10,000 bond.
In a news release, Sgt. Kevin King said the case "illustrates how quick and effective police K-9s are."
"Police K-9s can perform a search quicker, more thoroughly and more safely than their human counterparts," King wrote.
It's been a busy few days for Maximus, who's pictured with Gorman.
On Saturday, he tracked a domestic violence suspect for two blocks, leading to the man's arrest.
---
---