Thu., April 7, 2011
Ormsby bros. on 2 sides of medical pot
There's an odd family dynamic in U.S. Attorney Mike Ormsby's shut-down-or-face-federal-prosecution warning to Spokane-area medical marijuana dispensaries Wednesday.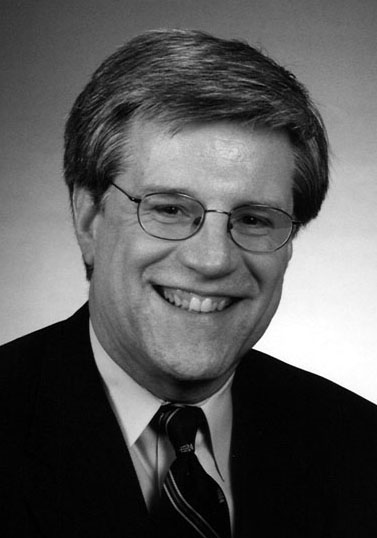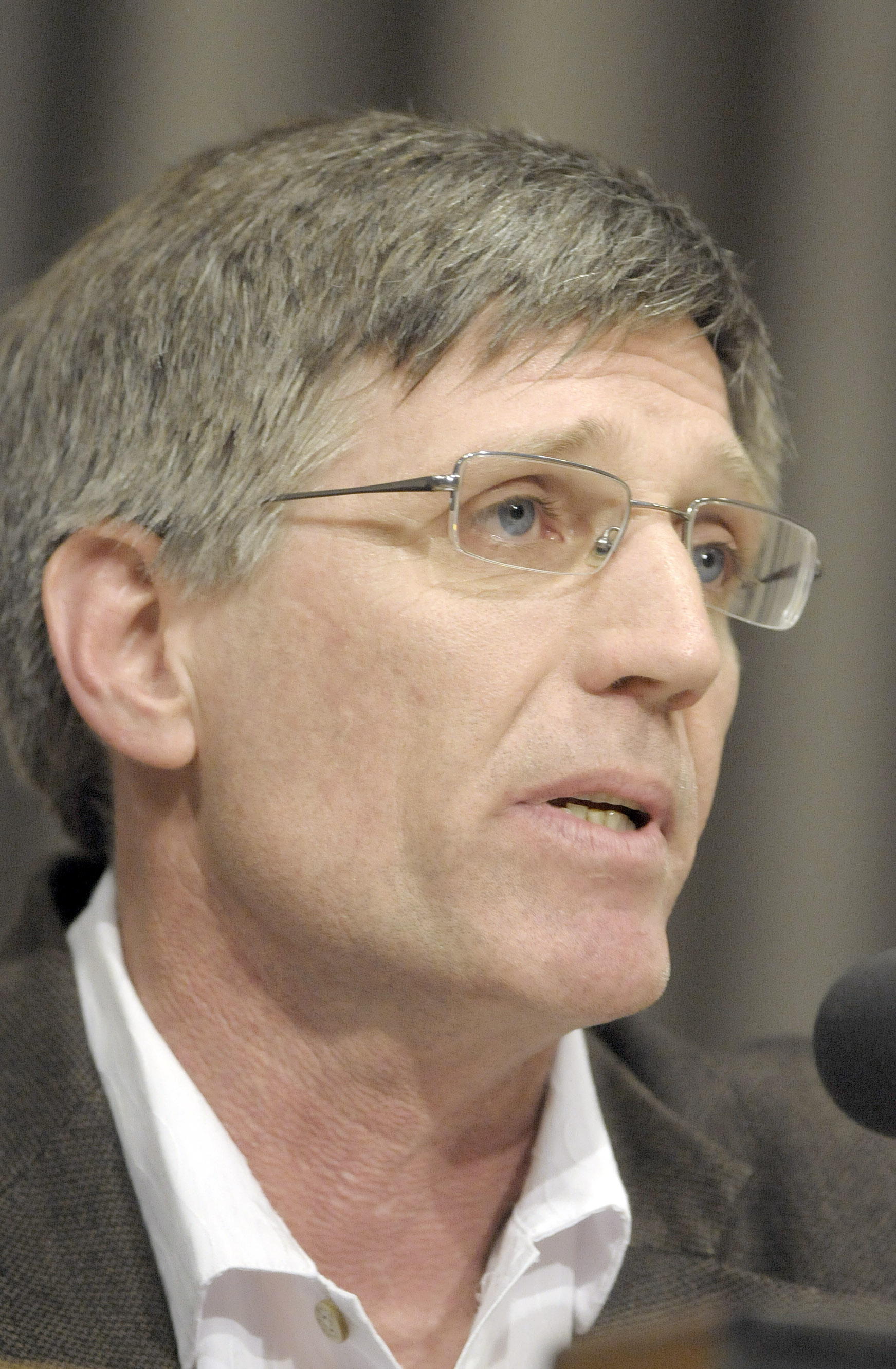 His younger brother, state Rep. Timm Ormsby (D-Spokane, pictured left), is among the Washington legislators trying to legalize and regulate the production and sale of medical marijuana in this state.
So as one brother readies teams of police and federal agents for potential raids on medical marijuana dispensaries that refuse to comply with orders to shut down, the other is trying to legitimize and control the growth of voter-approved pot use.
Might be an interesting Easter gathering this year for the Ormsby family.
As for the legislative efforts in Olympia, Senate Bill 5073 is awaiting final approval in the state House, having already passed through the Ways and Means Committee with help from the younger Ormsby.
It's already passed the state Senate. Gov. Chris Gregoire has called for greater clarity in the state's medical marijuana law and has indicated she'll consider signing 5073 into law but wants to see the final version before committing herself.
Whether a legislative fix will be enough remains unclear, though.
The elder Ormsby is bound by federal law, which still considers all marijuana use illegal. It would take an act of Congress to change that.
Although Ormsby's boss, U.S. Attorney General Eric Holder, issued a directive in 2009 urging federal prosecutors to respect state medical marijuana laws, the memo appears primarily aimed at protecting individuals engaged in state-santioned personal use.
The attorney general's guidance on how to deal with commercial dispensaries is more ambiguous, arguing on the one hand that prosecutors respect state laws but on the other advising that "prosecution of commercial enterprises that unlawfully market and sell marijuana for profit continues to be an enforcement priority."
---
---