Fri., April 8, 2011
Convicted killer charged w/ att. murder
A suspect in a stabbing that left a man with a cut on his throat from ear to ear has been charged with attempted first-degree murder.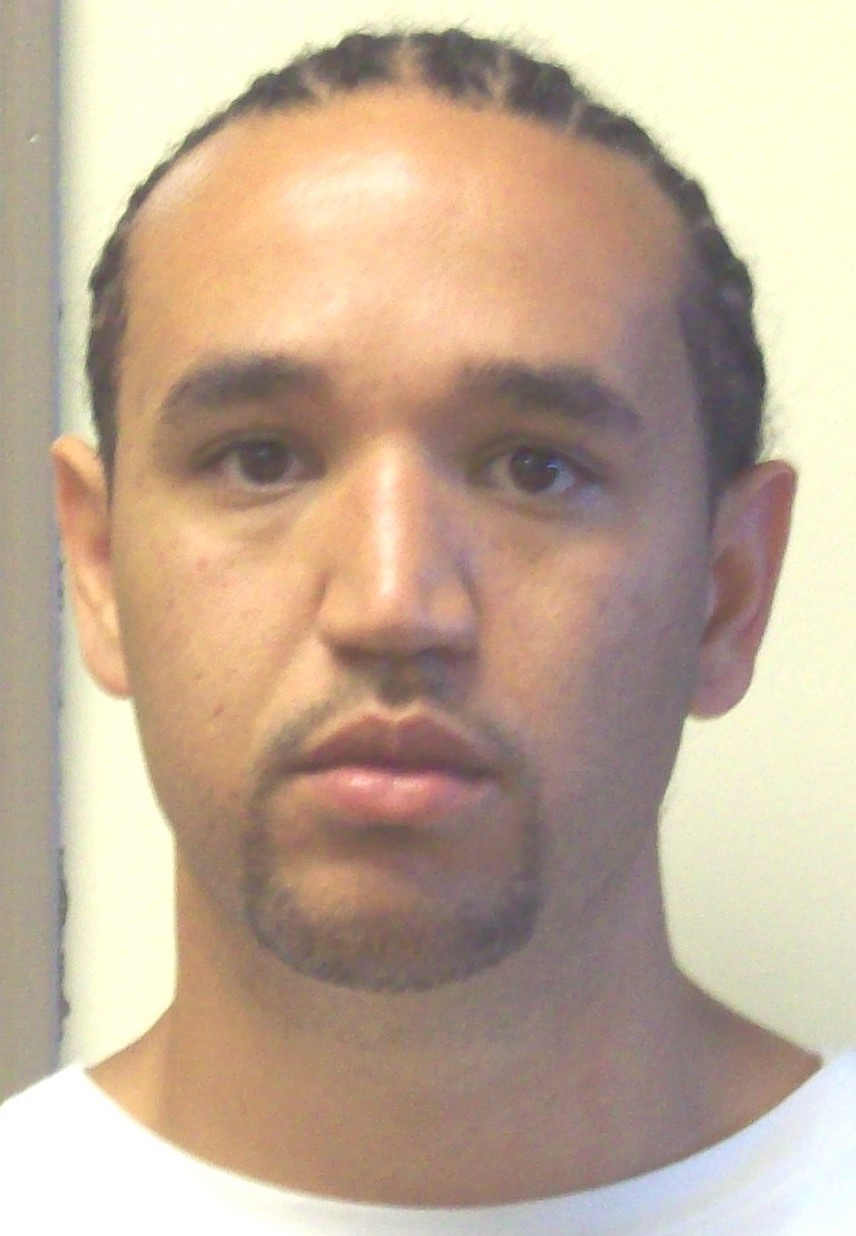 Izaac Jermel Innes, 30, who was recently released from prison for murder, is accused of stabbing a man outside a party in the 12700 block of East 31st Ave. last weekend.
Innes has been on probation since January after leaving prison work release. He pleaded guilty to second-degree murder in 2003 , but his current public defender, Kari Reardon, said Thursday that he had no role in the slaying and was simply waiting outside the scene of the murder for two friends to buy marijuana.
"I frankly don't know why he pleaded guilty to second-degree murder," Reardon said. "He certainly wasn't alleged to be involved in any sort of violence."
Innes, who has been working at McDonald's, posted $50,000 bond after his arrest for first-degree assault but was rearrested on a probation violation and the attempted murder charge. He appeared in Superior Court on Thursday.
Innes told police he fought with a man at the party but was not involved in stabbing and did not have a weapon. "The only guy I put hands on is in the hospital," Innes reportedly told detectives before pausing and adding, "I don't know why he had to go to the hospital for me just punching him," according to a probable cause affidavit by the Spokane County Sheriff's Office.
Superior Court Judge Kathleen O'Connor approved a $50,000 bond for Innes over the weekend, which he posted before being rearrested Monday for a probation violation. He told his probation officer he was a member of the Deuce Avenue Crips gang, according to the affidavit. D
eputy Prosecutor Steve Garvin requested Thursday that Innes stay in jail without bail, calling the suspect "a clear, immediate and present danger to public safety."
But Judge Michael Price said the facts of the case have not changed since O'Connor approve $50,000 bond, so he set the new bond at just $50,100.
---
---