Wed., April 13, 2011
Shupe avoids prison in medical pot case
Spokane medical marijuana dealer Scott Q. Shupe will avoid prison on drug-trafficking charges.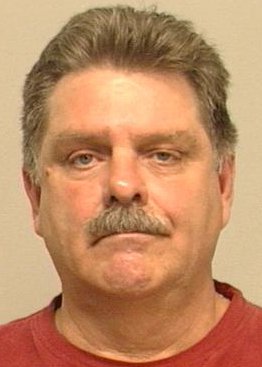 "In this case it was clear you didn't intend to break the law, which is in a state of flux as we speak," Spokane County Superior Court Judge Tari Eitzen said during a Tuesday sentencing hearing. "But the jury found you guilty. That's what I'm stuck with."
Eitzen imposed the lowest possible jail term under the state's standard sentencing guidelines, which is six months given Shupe's criminal history, but then delayed the punishment if Shupe appeals and comes up with a $5,000 bond.
He also was ordered to avoid selling drugs to anyone.
"I think it's funny that he may be the only person convicted for a dispensary, which may be legal in a week," said defense attorney Frank Cikutovich, referring to efforts in Olympia to clarify the state's voter-approved medical marijuana law.
"I think it was a complete waste of resources as far as the county is concerned."
Read the rest of the story here.
---
---