Thu., April 21, 2011
Eddie Ray Hall sentenced to 16 years
One of Spokane's most notorious career criminals is headed to federal prison for 16 years.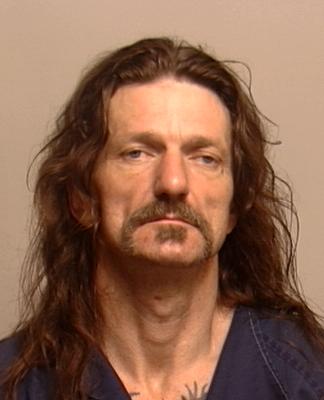 Eddie Ray Hall, who turns 47 next month, was sentenced Thursday in U.S. District Court in Spokane to 195 months in prison.
He cried as family members spoke of their support for him, and he read a letter to Judge Robert Whaley in which he apologized and said he'd changed.
He said he hopes to get help for post-traumatic stress disorder, which doctors have told him stems from a 1987 burglary in which he was shot. Hall said he also once saw a friend shot to death.
Read the rest of my story here.
Past coverage:
Jan. 26, 2011: Eddie Ray Hall pleads guilty
June 14, 1998: Eddie Ray Hall is Spokane's $1 million man
---
---