Thu., April 21, 2011
Prop. 8 judge speaking at GU tonight
The federal judge who ruled California's Proposition 8 unconstitutional will be speaking today at Gonzaga Law School.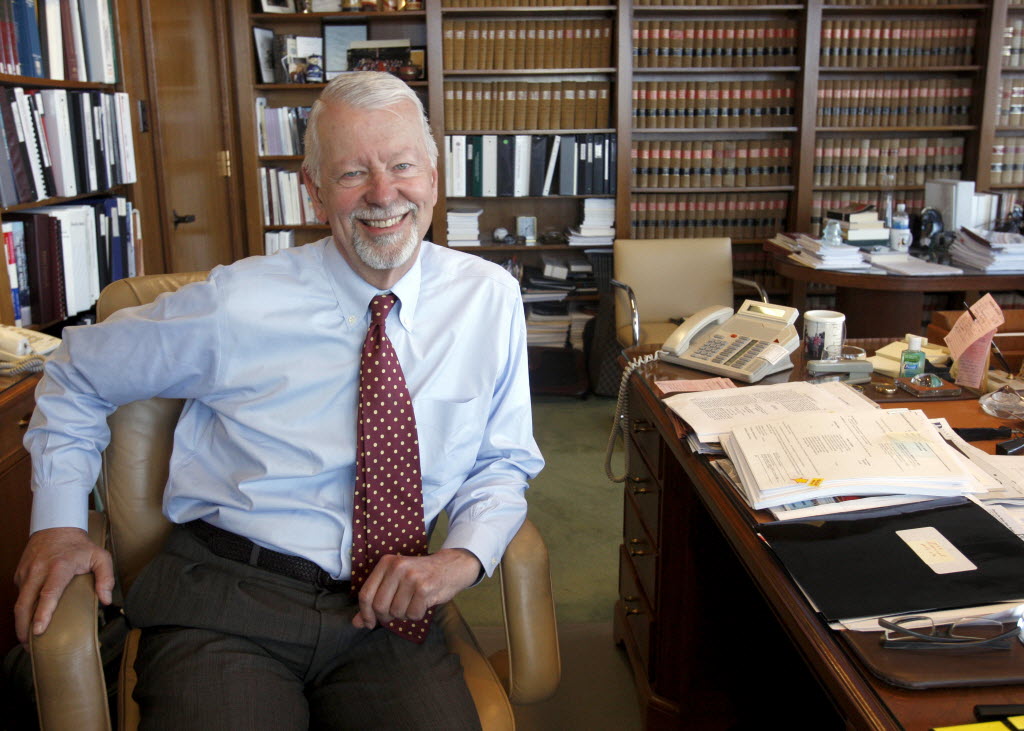 Retired U.S. District Judge Vaughn Walker will be discussing cameras in the courtroom in a lecture titled "Hauptmann's Ghost."
"The lecture's title refers to the media frenzy surrounding the trial of Richard Hauptmann, who was convicted of kidnapping and killing the Lindbergh baby in 1932," according to a news release. "The subject of media in the courtroom is an ongoing controversy in the federal courts."
The lecture, part of the annual Justin L. Quackenbush Lecture series, begins at 5:30 p.m. in the Barbieri Courtroom at the Gonzaga University School of Law.
---
---