Thu., April 21, 2011
Taco protester arraigned on gun charge
A Whitman County man who bragged online about being involved with racist taco-truck protests in Kootenai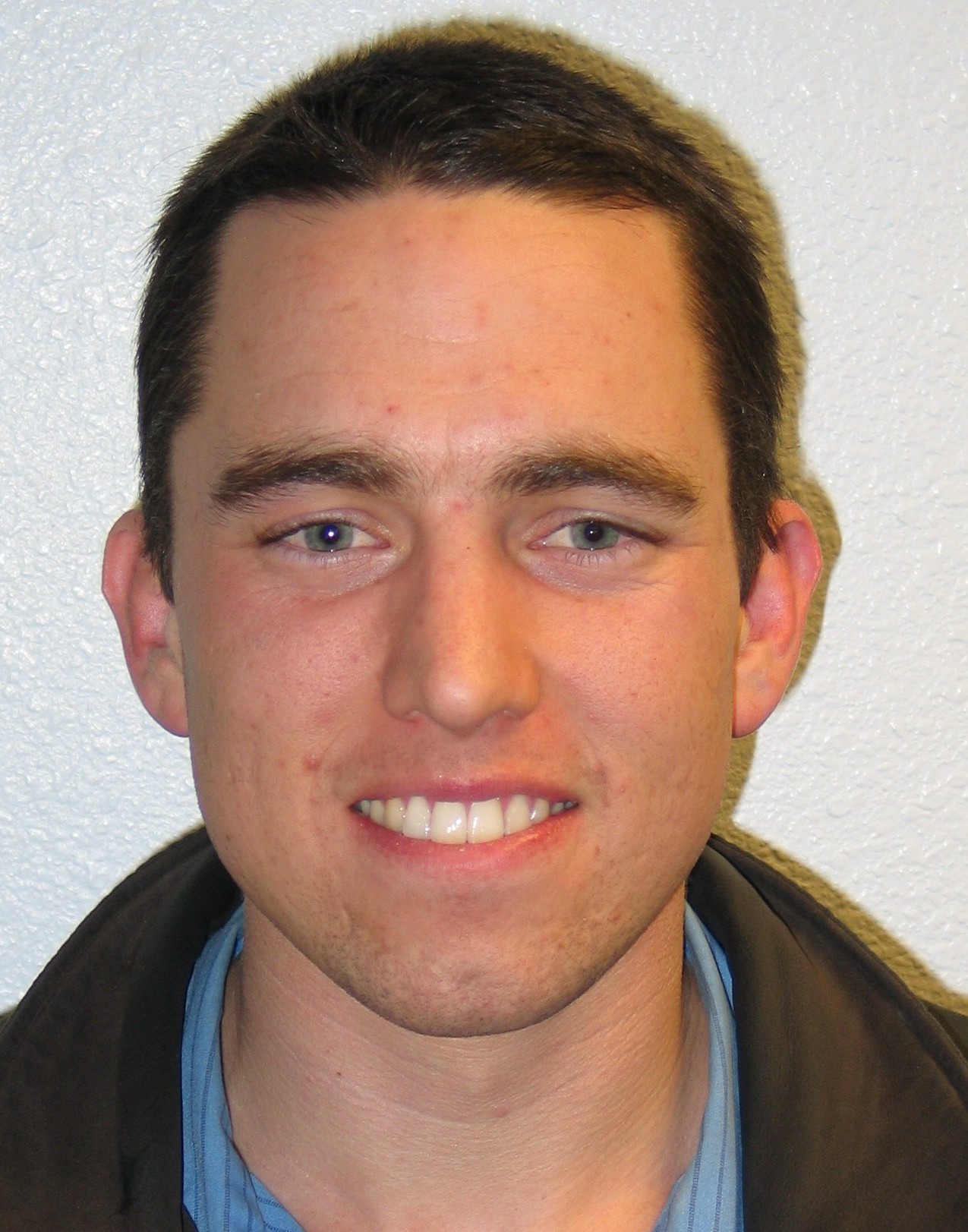 County pleaded not guilty to a federal gun charge today.
A bail hearing for Jeremiah Daniel "J.D." Hop, 29, is set for Tuesday at 10:30 a.m. before U.S. Magistrate Cynthia Imbrogno.
Hop, who is at the Spokane County Jail, was arrested Wednesday morning. He told Imbrogno he had "just a little stress, that's all," when she asked if he suffered from mental conditions that might prohibit his understanding of the court proceedings.
Hop, who was convicted in California of third-degree rape of a child in 2005, is not a member of the Aryan Nations but is involved in racist circles.
Under the name WhitePhoenix, a man who identified himself as Hop wrote on the racist website Stormfront about his work protesting taco stands in the Coeur d'Alene area.
Read the rest of my story here.
---
---