Tue., Aug. 2, 2011
Cops: Hitchhikers attacked woman, 66
Two 17-year-old hitchhikers attacked a 66-year-old North Idaho woman who stopped to help them last weekend in Bonner County, authorities say.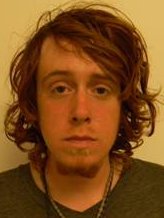 Suspects Joseph J. Martin, of Denver, (left) and Marshall O. Dittrich, (bottom right) of Danville, Calif., had run away from a youth explorations program in Trout Creek, Mont. and were hitchhiking near Clark Fork on Sunday when Vera Gadman, of Hope, picked them up and drove them to the Hope Peninsula area to look for a place to camp, according to the Bonner County Sheriff's Office.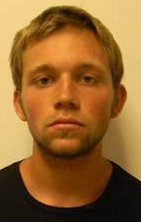 The teens asked her to stop at an undeveloped cul-de-sac and pretended to look at a map, authorities said, then attacked Gadman, striking her on the head several times and attempting to strangle her.
Gadman escaped in her car and went to a nearby home, where emergency crews responded and took her to Bonner General Hospital.
The Bonner County Sheriff's Office notified residents of the attack, and Dittrich and Martin were arrested about 8:30 a.m. on Monday.
They were booked into the Bonner County Jail and charged as adults with aggravated battery with intent to commit robbery.
The sheriff's office said the incident is a reminder "not to pick up hitchhikers no matter how needy or innocent they may appear," according to a news release.
---
---