Tue., Aug. 9, 2011
Man who tried to blow up wife sentenced
A man who tried to blow up his wife with a homemade bomb will spend 25 years in federal prison, a judge ruled today in Coeur d'Alene.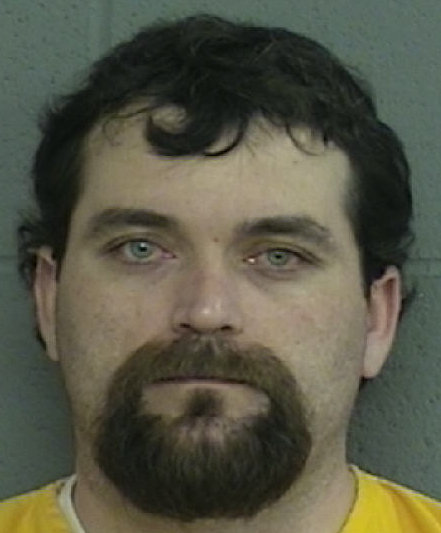 Levi Wayne Mendenhall, 31, transported the device from Omak, Wash., to his estranged wife's home in Kamiah, Idaho, where he placed it on the hood of her car. A homeowner found the box and called authorities after she noticed wires. No one was injured.
U.S. District Judge Edward Lodge called the act "an atrocious criminal attempt on the lives of others" before sentencing Mendenhall to 300 months.
Mendenhall pleaded guilty in May to stalking, transporting explosives with intent to kill, injure, or intimidate, and use of explosive material during the commission of a federal felony.
Mendenhall is required to seek mental health counseling. Lodge said mental health problems are the only logical explanation for the crime.
Mendenhall constructed the device using a three-inch plastic pipe filled with explosive powder, razor blades and BBs after buying the components at stores in northeastern Washington.
Lodge said though no one was physically injured, the case will have lasting effects on Mendnehall's children, who will grow up without a father.
Mendenhall apologized for his crimes in a rambling statement read in court. He said he spent two weeks in mental health ward after a suicide attempt. "It's pretty obvious I wasn't ready to be released," he said.

---
---