Tue., Dec. 6, 2011
Citizen stops cop's suspected assailant
A citizen helped a Spokane police officer in a struggle with a wanted felon outside a grocery store recently.
Retiree Dennis Greer will be nominated for a chief's citizen award for helping Officer Nick Geren apprehend Timothy Alan Williams, 46, outside Fred Meyer at Freya Avenue and Thor Street last month, police said today.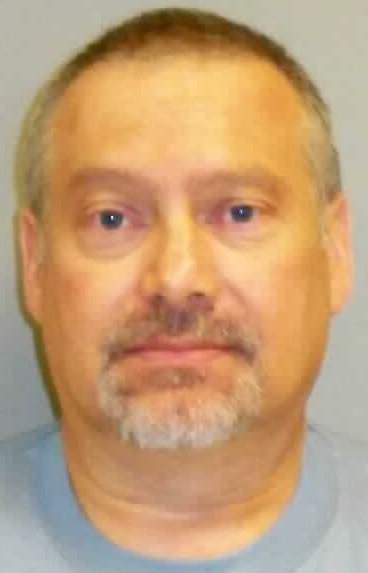 Williams (pictured left) pleaded not guilty to a second-degree assault charge today in Spokane County Superior Court for the fight, which left Geren with a dislocated thumb (pictured right). Geren is not working patrol but helped the Patrol Anti-Crime Team identify a suspect in the South Hill burglaries through burglary report analysis and other desk work, said Officer Jennifer DeRuwe, spokeswoman for the Spokane Police Department.
Geren was in the area of 5th Avenue and Thor Nov.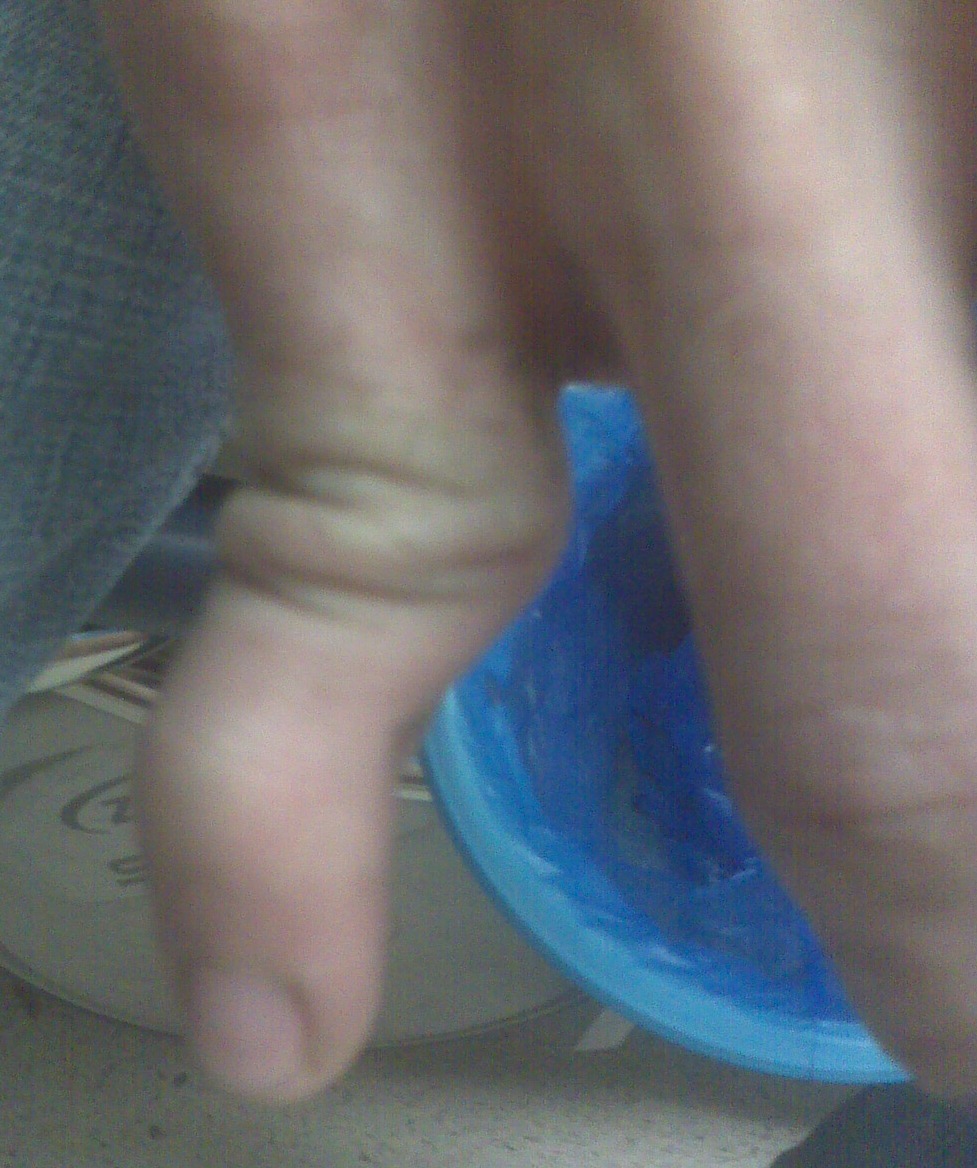 20 about 9 p.m. when he recognized a car driven by Williams, whom he knew was wanted on felony warrants.
Geren tried to arrest Williams after he pulled into a parking spot at the store, but Williams struggled, according to court documents.
Greer said today that he had pulled into the lot with his wife when he saw the fight. He realized Geren (pictured left) was a police officer and got out to help, despite his wife's pleas to stay back.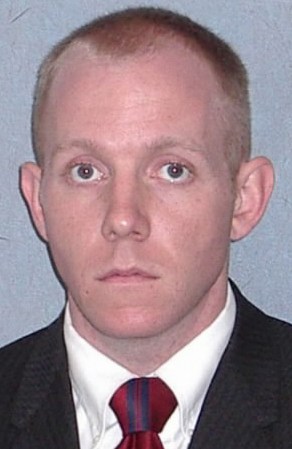 "I finally broke away from my wife and I went up and got on top of the guy and basically took his arm and brought it up a ways," Greer said. "I was trying to figure out how to open (the handcuffs) up when the rest of the police got there and they took over.
"I was afraid that the guy was going to get away if I didn't intervene," Greer continued.
Williams is a convicted felon who also faces a new felony charge of attempt to elude police for an alleged chase with a sheriff's deputy on Sept. 23.
He was wanted for violating his probation through the Department of Corrections for a second-degree robbery conviction.
---
---