Tue., Dec. 6, 2011
Murder suspect's jail love letters seized
A murder suspect's jailhouse courtship of a young Spokane woman may be helping detectives bolster their case against him.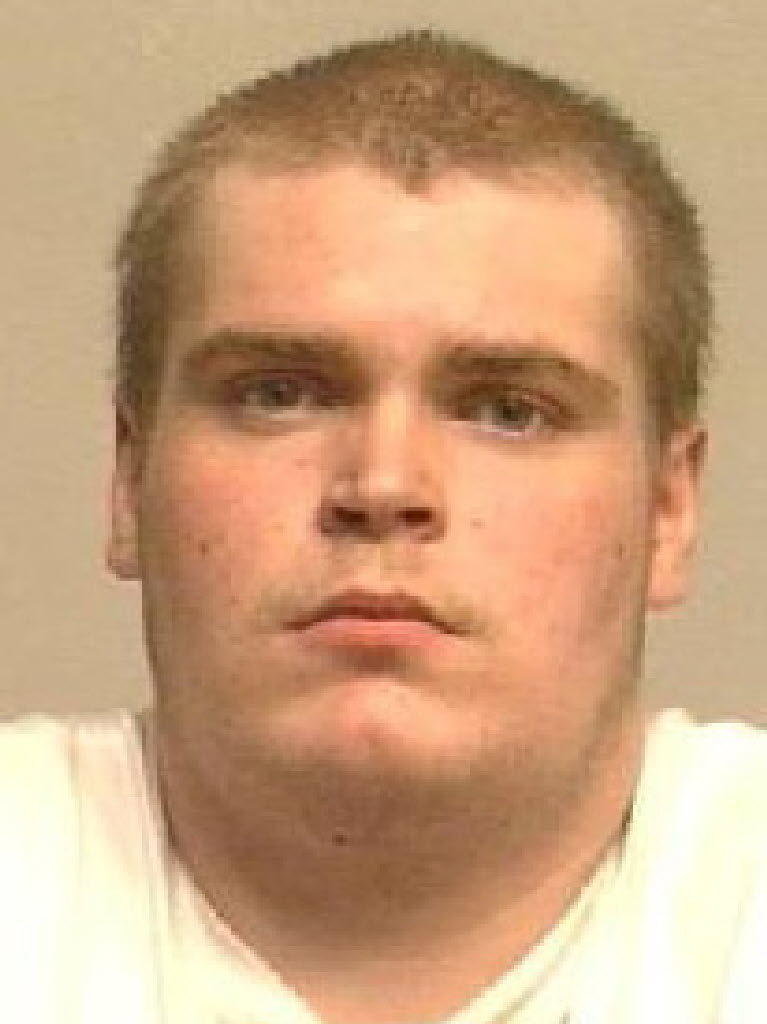 Detectives recently obtained a letter Taylor J. Wolf, 20, (right) mailed to Alannah Dobberstein after learning Dobberstein was questioning Wolf about his involvement in the murder of 22-year-old Nicholas J. Thoreson.
Dobberstein wrote Wolf a letter last month indicating the two "are involved in a romantic-type relationship with a desire on the part of both that it become a long-term relationship," according to the search warrant. Wolf told Dobberstein about his role in the murder, but Dobberstein recently obtained other information and "has concerns that he has not been entirely truthful with her about the extent of his involvement."
Dobberstein told Wolf that if he "really loves her and wants to be with her for the rest of their lives as he has said, he needs to tell her everything," according to the warrant. "She goes on to promise that if he were to write it in a letter, nobody would know but her."
Detectives obtained that letter and Wolf's response on Thursday. They have not revealed the contents of Wolf's response but emphasized in the search warrant that Wolf "has shown a propensity to talk freely about his involvement in this murder with others."
Detectives say Wolf made incriminating statements to Britney Bjork just after his arrest in April, leading them to investigate her for rendering criminal assistance and arson.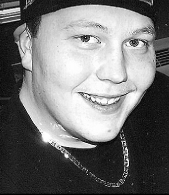 Wolf is charged with his ex-girlfriend, Breeanna C. Sims, 20; and her brother, Justice E.D. Sims, 19; with aggravated first-degree murder, among other charges, which carries a mandatory sentence of life in prison because prosecutors are not seeking the death penalty.
The suspects are accused of torturing and shooting Thoreson (left) before stuffing his body in the trunk of Ford Thunderbird and setting it on fire on Forker Road.
---
---