Thu., Dec. 8, 2011
Confessed killer sentenced to 18 years
A young Spokane man who murdered his 56-year-old roommate and torched the home about a year ago will spend 18 years in prison.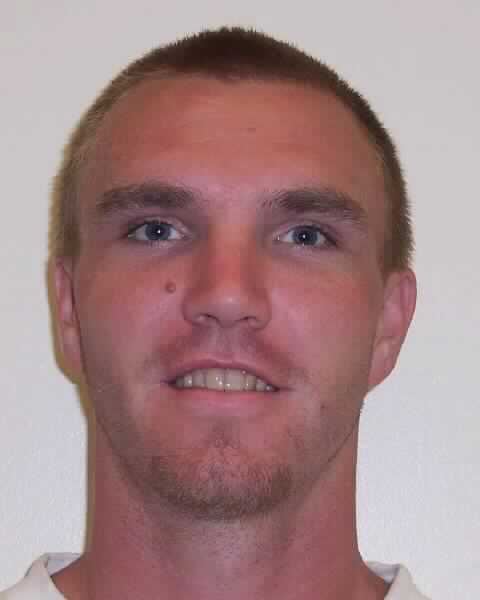 Ryan D. Corkery, 28, was sentenced Friday in Spokane County Superior Court to 216 months in prison for second-degree murder and first-degree arson. He's been in jail since October 2010 after police found the body of William F. Hanel in his burning home at 12036 S. Player Drive.
Corkery, who was identified by Hanel's friends as his boyfriend, said he killed Hanel because Hanel molested him and a relative, according to previous reports He and codefendant Mark A. Hoffman returned days later to burn the home.
Hoffman was sentenced in January to six months in jail for first-degree rendering criminal assistance and residential burglary. Charges against a third man, Eric Andersen, were dismissed.
Corkery was originally charged with first-degree murder, but the charge was reduced in a plea deal. A friend said Hanel graduated from Lewis and Clark High School in the 1970s and had worked as a transmission repairman. His father, L. Warden Hanel, was a U.S. Bankruptcy Court judge in Spokane.
---
---