Thu., Dec. 8, 2011
Mall robbery suspect arrested at Costco
Police say a man who stole a pair of shoes at knifepoint from the Northtown Mall on Wednesday had asked the store employee for help with his out-of-gas car just before the robbery.
The employee helped the man pushed his Red Dodge Ram pickup into a parking spot, only to be threatened 30 minutes later after confronting him for stealing a pair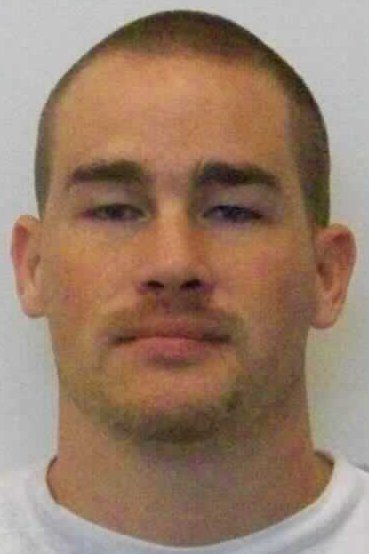 of shoes from Champs Sports, police say.
Police identified Jason M. Giles, 33, (pictured) as a suspect on Thursday after he was arrested in a similar robbery at Costco, 7619 N. Division St.
A Costco employee confronted Giles about 4:45 p.m. after observing him hide merchandise in his coat and try to leave the store. Giles punched the employee and bit another employee before pulling a knife and trying to stab another, according to court documents prepared by police.
Giles was arrested on charges of first-degree robbery, first-degree assault and possession of methamphetamine. Detectives met with him at the jail and booked him on an additional robbery charge for the Champs Sports incident.
Giles appeared in Spokane County Superior Court via video from the jail, where he remains on $50,000 bond and a probation hold. He has a previous conviction for second-degree assault for a shooting in 2009.
---
---