Thu., Dec. 22, 2011
2 men charged w/ gunpoint robbery
Two men have been charged in a gunpoint home-invasion robbery last summer.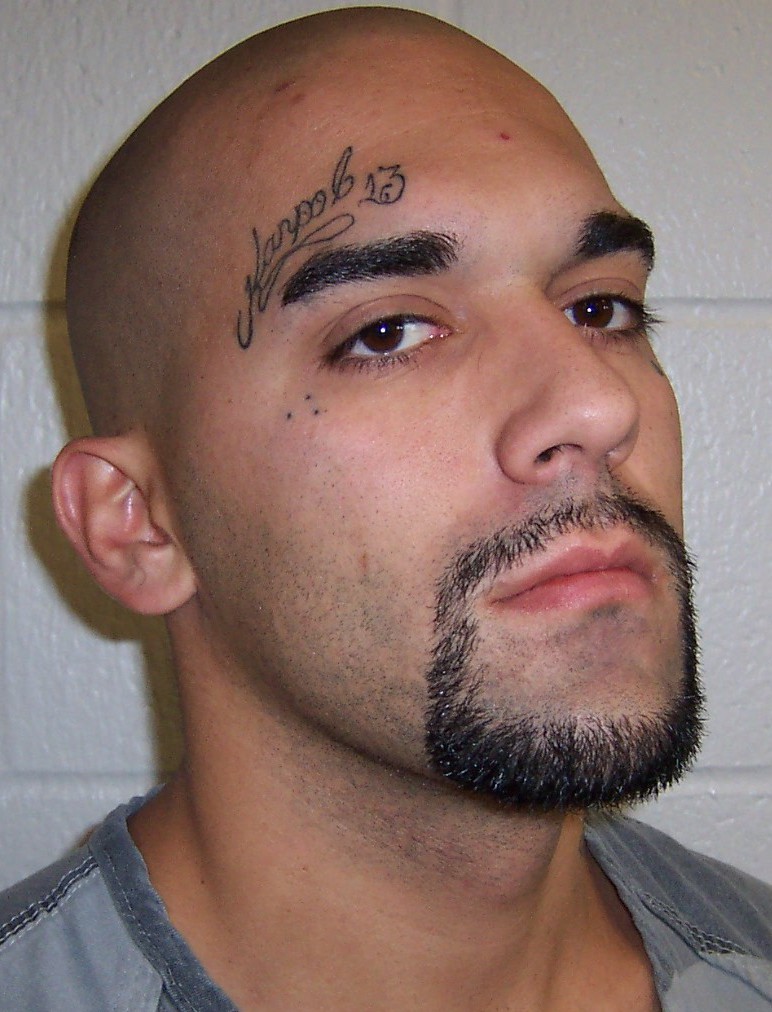 Brian Lee "Rowdy" Riley, 26, and Jeffrey "Lucky" Salvage, 24, (pictured) are accused of entering a home at 8419 E. Bridgeport Aug. 17 and stealing $80 at gunpoint.
Riley had a sawed off Marlin .410 shotgun, witnesses told police.
Riley is charged with first-degree robbery and first-degree burglary.
Salvage also faces those charges, as well as felony charges for another alleged robbery that targeted two women in September.
Riley is not in jail. Salvage is in jail on $175,000 bond.
---
---