Cash for tips on serial burglary suspects
Crime Stoppers is offering a reward for tips that lead to the arrest of three suspects in a string of burglaries in North Idaho and Spokane County.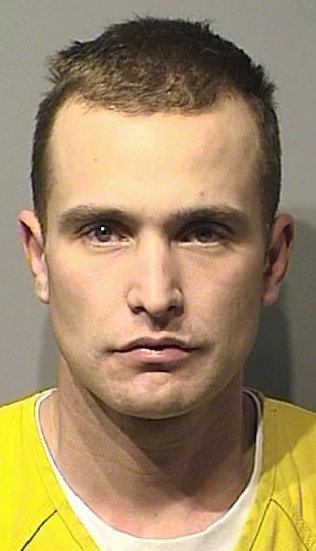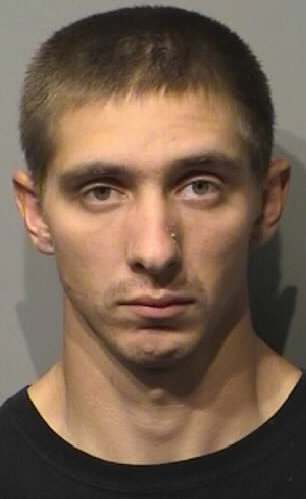 Joseph A. Lynch, 29, (left) and Jesse A. Williamson, 27, (right) of Coeur d'Alene, and Susan N. Burke, (below) alias Susan Church, 50, of Spokane, are wanted for various theft-related charged in Kootenai County District Court.
Kathleen E. Kelly, 29, of Coeur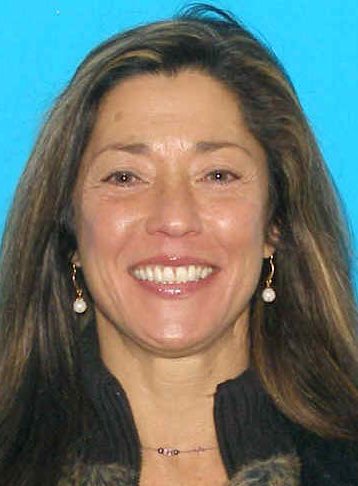 d'Alene, turned herself into police are learning of her fugitive status through media reports, police said today.
Also in custody is Emily A. Lynch, 28, of Coeur d'Alene, as well as Heather D. Yao, alias Heather Perry, 31, Adam C. Ramirez III, 29, and Kasie D. Gordon, 25, all of Post Falls.
The suspects are believed to be responsible for numerous daytime home burglaries in Coeur d'Alene, Post Falls, Rathdrum, Hayden, Sandpoint and Spokane.
Photos of Lynch, Williamson and Burke will be featured on billboards at no cost to law enforcement thanks to Lamar Outdoor, a national billboard company with an office in Spokane.
Anyone with information on their current locations is asked to call Crime Stoppers at 1-800-222-8477 or submit tips online.
---
---