Cops: Pair cut off body's fingers for gun
A Colorado couple accused of sawing off a dead man's fingers to steal a pistol he was holding was arrested late Friday at a Spokane Valley motel.
Jerod M. Reeves, 29, and Kimberly M. McCaffery, 35,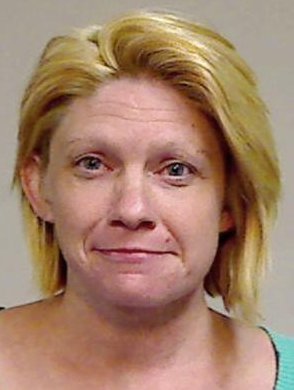 are in the Spokane County Jail after police surrounded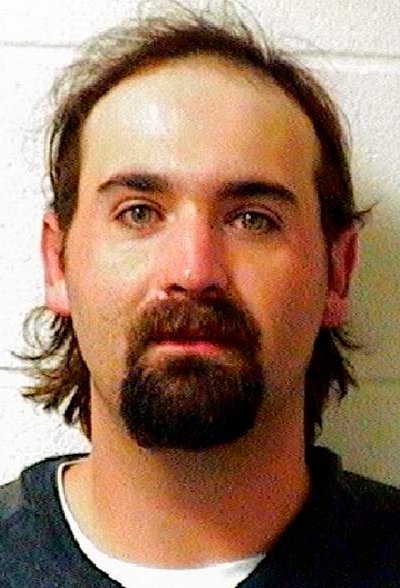 the Red Top Motel, 7217 E. Trent Ave., and used a public announcement system before the suspects surrendered.
Police believe the Craig, Colo., couple stumbled upon a murder-suicide scene earlier this month and stole valuables. The victim, 62-year-old William Ahrold killed his 9-year-old son and then himself, according to the Associated Press. The father and son were last seen alive on Dec. 9.
Authorities issued a wanted notice for Reeves and McCaffery last week after surveillance photos showed them using Ahrold's credit cards, according to the Denver Post.
The FBI alerted Spokane Valley police Friday about 2:25 p.m. that the couple used a stolen credit card at a convenience store at East Fourth Avenue and North Sullivan Road after traveling from Portland, Ore. The suspects were "electronically tracked" to the motel about 9:30 p.m., according to the Spokane Valley Police Department. In an article Sunday, the Denver Post included an online review of the motel that said "All you see is prostitutes and meth users there 2 4/7."
Reeves indicated he and McCaffery had sold the stolen pistol, according to police. The suspects face charges of tampering with physical evidence, criminal possession of a financial device (credit cards) and first-degree criminal trespassing.
They're awaiting extradition to Colorado and could appear in Spokane County Superior Court Tuesday as fugitives from justice.
---
---