Cop responding to alarm busts ATM theft
A police officer responding to an alarm interrupted in ATM burglary in progress early today, according to the Spokane Police Department.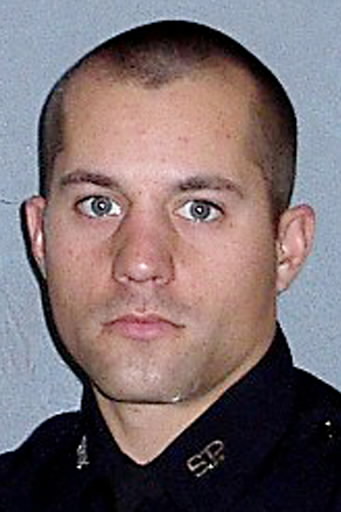 Officer Paul Buchmann arrived at the Washington Trust Bank ATM at 4500 S. Regal about 1:45 a.m. and saw two men by the machine who ran east when they saw him.
Buchmann (pictured) discovered the ATM had been burglarized. Backup officers arrived 7 minutes later and officers tracked the suspects to a home in the 4200 block of East 34th Avenue.
Sean W. McNally, 22, and Kiel A. Frey, 20, were arrested for second-degree burglary, police said.
---
---