Sex abuse suspect escapes manhunt
A child molestation suspect who escaped a manhunt in the Sagle, Idaho, area Tuesday is wanted by Coeur d'Alene police.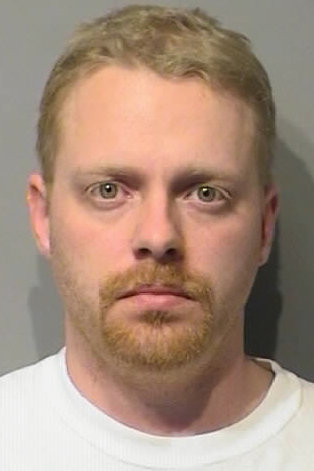 Nathaniel R. Howell, 32, ran from police through the woods in the 1500 block of South Sagle Road about 3 p.m. after he saw the officers while visiting relatives nearby.
Howell is charged with four counts of lewd and lascivious conduct with a child and five counts of sexual exploitation.
Howell is 5-foot-10 and 175 pounds with hazel eyes and blonde hair. Anyone with information on his location is asked to call Coeur d'Alene police at (208) 769-2320.
---
---