Woman is final fugitive in burglary ring
UPDATE: Burke was arrested about 1:30 p.m. today in the 100 block of East Indiana Avenue in Spokane.
A Spokane woman is the only suspect at large in a two-state burglary ring after a 27-year-old Post Falls man turned himself in.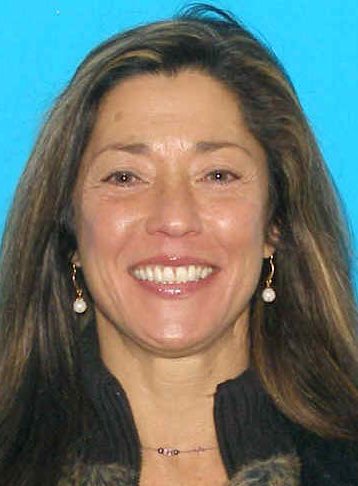 Susan N. Burke, 50, alias Susan Church, is wanted on a $100,000 warrant for conspiracy to commit grand theft. Crime Stoppers is offering a rewed for tips that lead to her capture.
Jesse A. Williamson, 27, surrendered to police Monday at 2:30 p.m., polie said today.
A third suspecet, Joseph A. Lynch, 29, of Coeur d'Alene, was taken into custody without incident at the Days Inn hotel, 120 W. Third Ave., late Friday after a coordinated effort between the North Idaho Violent Crimes Task Force and the Spokane Police Department.
Four others, including Lynch's wife, have been arrested for various theft-related charges.
The suspects are accused of a rash of daytime home-invasion burglaries in Coeur d'Alene, Post Falls, Rathdrum, Hayden, Sandpoint and Spokane over the last several months.
---
---