Wed., Feb. 2, 2011
Police: Man helped friend commit suicide
An acquaintance of a Spokane man who police believe took his own life last summer is now accused of assisting in the suicide.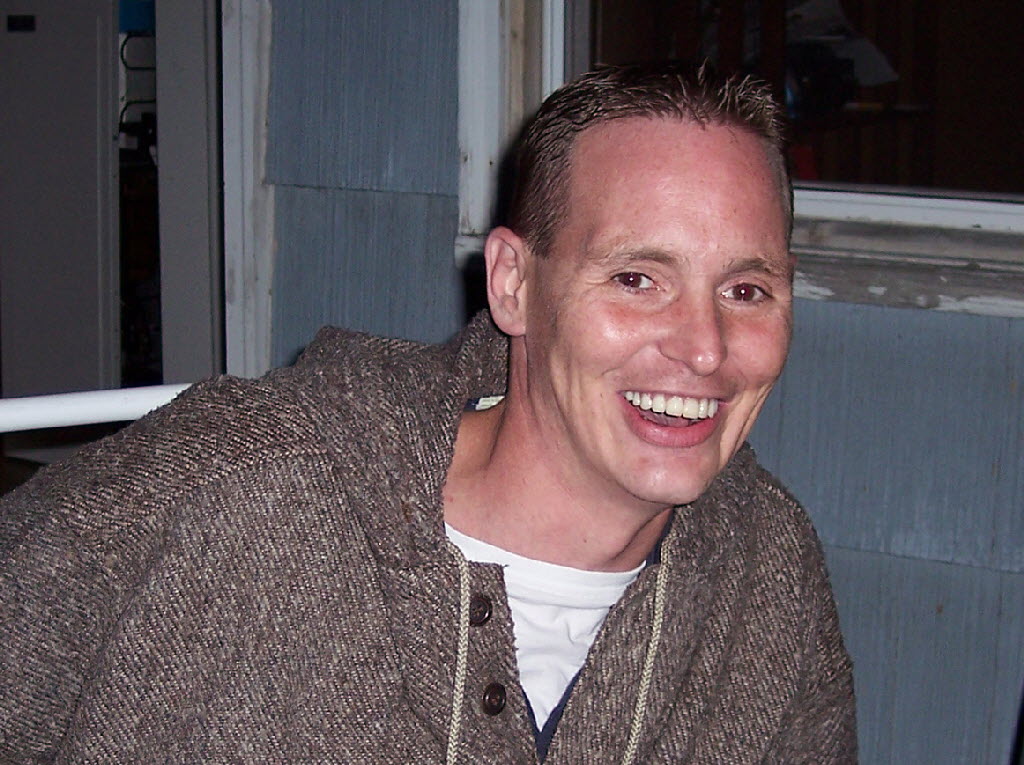 Family members of William P. Pickard, 38, say Melvin Alephus Gillespie, 40, lied to police for months after Pickard's death, which detectives believe was staged with rope to look like a homicide.
Pickard's body was found under the Sunset Bridge on June 30. His car was found four miles away the next day.
Gillespie was arrested Monday on charges of obstructing a public officer and promoting a suicide attempt and is being held at the Spokane County Jail.
Read the rest of my story here.
Past coverage:
Jan. 25: Man's death in June believed to be suicide
Aug. 11: Man was bound before slaying
Aug. 7: Victim's family, friends hold vigil below bridge
July 1: Police find dead man's car, hope for clues
---
---