Fri., Feb. 4, 2011
Edgar Steele seeks new defense lawyer
Edgar Steele is set to ask for a new attorney in his murder-for-hire case.
Longtime Denver defense lawyer Robert T. McAllister sa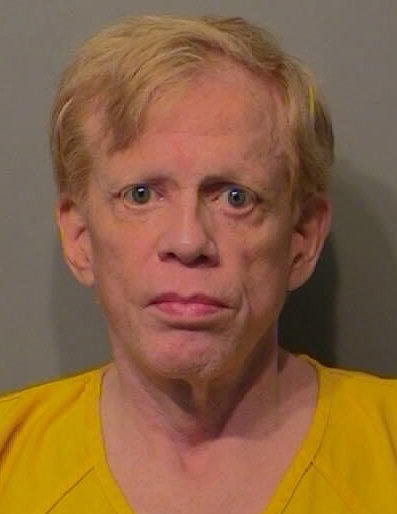 id a hearing will take place Monday morning in Coeur d'Alene.
"I am not Mr. Steele's attorney of record at this point in time, but I have been asked to represent him," McAllister said. "If the court permits me to enter as his attorney, I intend to do so."
Steele, an anti-Semitic North Idaho lawyer who describes himself as the "attorney for the damned," currently is represented by Roger Peven, executive director of the Federal Defenders of Eastern Washington and Idaho.
Peven was not available for comment.
Steele (pictured above) has been in the Spokane County Jail since last summer, accused of hiring a hitman to kill his wife, Cyndi Steele. Prosecutors say the alleged hitman, Larry Fairfax, told the FBI of the plot and recorded Steele discussing the plan.
Fairfax was arrested a couple days after Steele when auto shop workers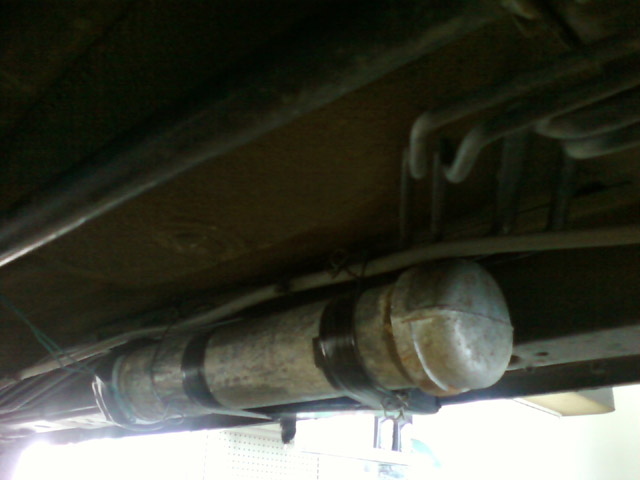 discovered a pipe bomb under Cyndi Steele's car. Fairfax said he didn't tell the FBI about the device (pictured) because he thought it was no longer on the vehicle. He also said he'd rigged it so it wouldn't explode but pleaded guilty in October to two federal weapons charges related to the bomb.
He was to be sentenced on Monday, but that hearing has been delayed until after Fairfax's testified at Steele's trial. Steele's trial is set to begin March 7. Fairfax's new sentencing hearing is scheduled for March 16.
Steele faces decades in prison under charges of use of interstate commerce to commission murder for hire, tampering with a victim, use of explosive material to commit a federal felony and possession of a destructive device in relation to a crime of violence.
C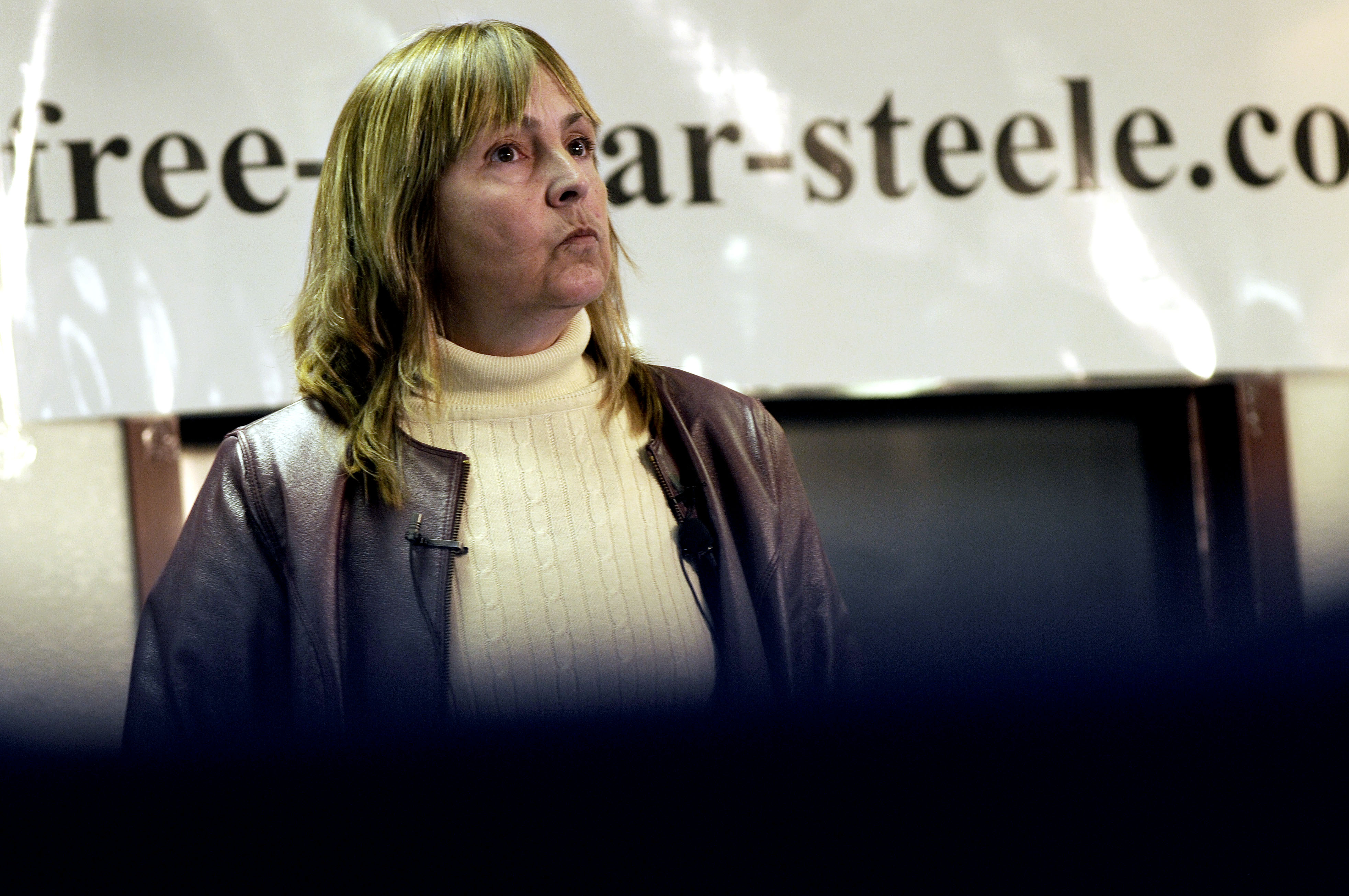 yndi Steele denies the charges and is critical of prosecutors' treatment of Fairfax. She said Fairfax set up her husband to try to cover up his theft of silver coins. Prosecutors say Steele gave those coins to Fairfax as a down payment in the murder plot.
Cyndi Steele is represented by Colorado and Idaho lawyer Wesley Hoyt, who said McAllister is prepared to go to trial in March, but there are "conditions that might dictate otherwise."
Both lawyers will be at the federal courthouse in Coeur d'Alene Monday morning.
"It's going to be a very, very interesting time," Hoyt said.
---
---