Wed., Feb. 9, 2011
Steele's lawyers hint at defense plan
Two private defense attorneys representing accused North Idaho lawyer Edgar Steele said in documents filed this we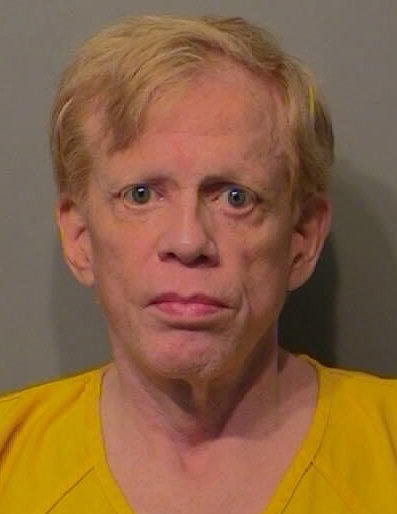 ek that they intend to "introduce expert evidence relating to a mental disease or defect."
That disease or defect has "bearing on (Steele's) guilt or his lack of a knowing or intentional mental state," according to the document, filed Monday by Steele's attorneys, Robert T. McAllister, of Denver, and Gary Amendola, of Coeur d'Alene.
The document offers a glimpse at a possible defense strategy for Steele, who is accused of hiring a hitman turned FBI informant to kill his wife, Cyndi Steele, and her mother.
Steele faces decades in prison under federal charges that allege he hired a man who affixed a pipe bomb under his wife's SUV.
Prosecutors say they have tape recordings of Steele talking about the plot with the would-be hitman, Larry Fairfax. In one recording, Steele tells Fairfax "to make sure that they were dead after the accident because Edgar Steele did not want to take care of a paraplegic" according to an affidavit prepared by the FBI.
Wesley Hoyt, a lawyer representing Cyndi Steele, has said the federal government is capable of manufacturing Edgar Steele's voice on those tapes. Cyndi Steele is adamant that her husband is innocent and visits him at the Spokane County Jail on a weekly basis.
Steele had been represented by Roger Peven, executive director of the Federal Defenders of Eastern Washington and Idaho, but U.S. District Judge B. Lynn Winmill approved Steele's request for new counsel during a closed hearing Monday in Coeur d'Alene.
Amendola is a longtime Coeur d'Alene defense attorney who's handled many high-profile cases.
McAllister does not have a license to practice law in Idaho but is licensed in Colorado. He was an assistant U.S. attorney in Chicago and Denver from 1976 to 1983 and has been in private practice since.
---
---