Mon., Feb. 14, 2011, 5:36 p.m.
Suspects ID'd in Zip Trip mace attack
UPDATE: Sweetland and Smith were arrested on Feb. 16.
Spokane police have identified two suspects in a convenience store robbery in which a clerk was attacked with bear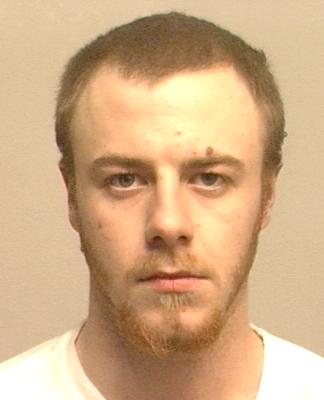 mace.
Crime Stoppers issued a reward offer today for tips that helps arrest Daniel A. Sweetland (left) and Alexander J. Smith (right), both 21, who are wanted for first-degree robbery.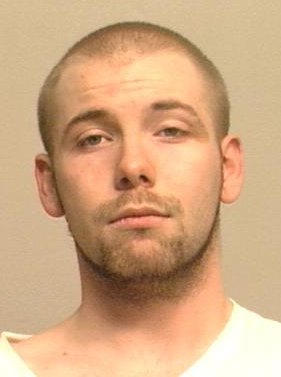 Detectives identified the men through tips obtained after a surveillance video of the Nov. 28 attack at Zip Trip, 1523 W. 10th Ave., was released to media (see above).
They believe Smith entered the store first and asked for cigarettes to distract the clerk while Sweetland entered with the mace and stole an 18-pack of Bud Lite, according to court documents filed Friday. The clerk suffered eye pain and blurry visions for about two days after Sweetland's attack, police said.
Sweetland, 5-foot-5 and 145 pounds, has a 13-year arrest history but no convictions, according to Crime Stoppers. Smith, 5-foot-4 and 160 pounds, has an 11-year arrest history but also no convictions.
Sweetland last gave an address in the 700 block of East Heroy Avenue in Spokane Valley. Smith last gave an address in the 900 block of East Central Avenue in Spokane.
Anyone with information on their location is asked to call Crime Stoppers at 1-800-222-TIPS or submit tips online.
---
---