Tue., Feb. 15, 2011
Drive-by shooting targets club bouncer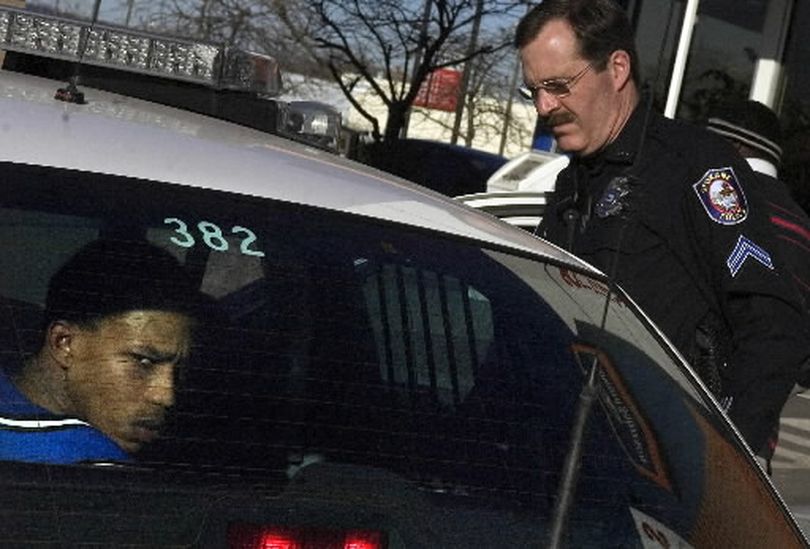 A Spokane man upset that a club bouncer approached his girlfriend sprayed the man's home with bullets in a re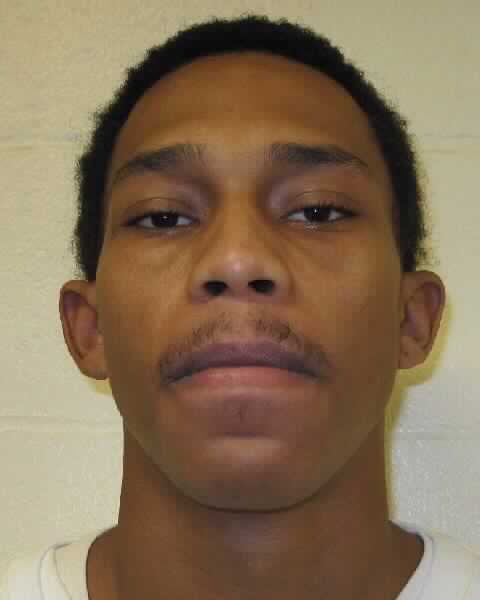 cent drive-by shooting, police say.
Derek L. Wilson, 24, (pictured above, in 2007) appeared in Superior Court Monday via video from the jail, where he is charged with seven counts of first-degree assault and seven counts of drive-by shooting for Feb. 3 gunfire at a home at 2812 E. Hoffman Ave. in Hillyard.
No one was injured in the shooting, which resident John Seyler, a bouncer at Raw, 723 W. 1st Ave., told police occurred hours after he'd approached a woman he'd frequently kicked out of bars for being underage.
The woman, later identified as Kassandra Darby, just recently turned 21 and was allowed to stay at the bar, but her boyfriend, later identified as Wilson, was angry with Seyler for approaching her, according to a probable cause affidavit.
Seyler said he saw the two in a black Audi at a convenience store at Market and Wellesley later that morning and noticed them watching him. They followed him to the residence on Hoffman; shots were fired about five minutes later. Bullets entered the home, where Seyler, three other adults and two children were staying.
Darby told police she'd been "manhandled" by a bouncer but denied knowing anything about a shooting.
Police found a .380 caliber handgun believed to have been used in the shooting at Wilson's ex-girlfriend's apartment at 4223 N. Progress Road and located a .380 caliber unfired bullet in Wilson's Audi. Wilson was arrested for driving while suspended on Feb. 4 and has been in jail since. Prosecutors filed the 14 felony charges on Friday.
Wilson is considered a gang associate by police.
He has previous convictions for second-degree robbery in 2005 and for second-degree assault in 2007 after a shooting at the skate park under Interstate 90 in downtown Spokane.
The picture above is from that arrest.
---
---