Wed., Feb. 16, 2011
2-time bank robber sentenced to 10 years
A longtime fraud convict who robbed two Spokane banks in December 2009 is to spend a decade in prison.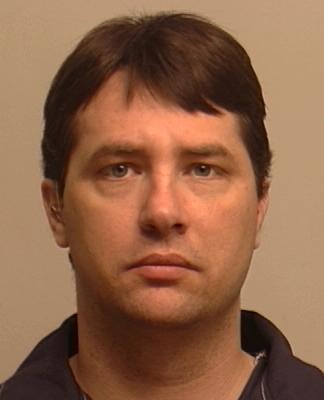 Michael R. Kent, 39, was sentenced to 129 months in prison Tuesday after pleading guilty to two counts of first-degree robbery.
Kent also was ordered to pay $7,050 - the proceeds of robberies Dec. 16, 2009 at Chase Bank, 822 W. Francis, and Dec. 24, 2009, at Numerica Credit Union, 1916 W. Francis.
The same day Chase Bank was robbed, Kent took his girlfriend and her children Christmas shopping with $600 he said he'd gotten from his savings account, according to court documents. Kent also reportedly handed a friend $9,000 that day and asked him how it felt to hold that much money.
Kent already has at least 10 felony convictions in Washington and Idaho, including seven forgery convictions in Stevens County in 2005. He also faced an identity theft charge for ripping off an ex-girlfriend, but that charge was dropped after he pleaded guilty to the more serious robbery charges.
Kent also is suspected of robbing a downtown Coeur d'Alene bank in January 2010, court documents say. He has a warrant in Kootenai County for forgery and grand theft charges from May 2009.
He remains in the Spokane County Jail.
---
---