Thu., Feb. 17, 2011
Driver gets 33 mos. for crash w/ police
A Spokane woman who ran a red light and crashed into three police detectives last summer was sentenced to nearly three years in prison.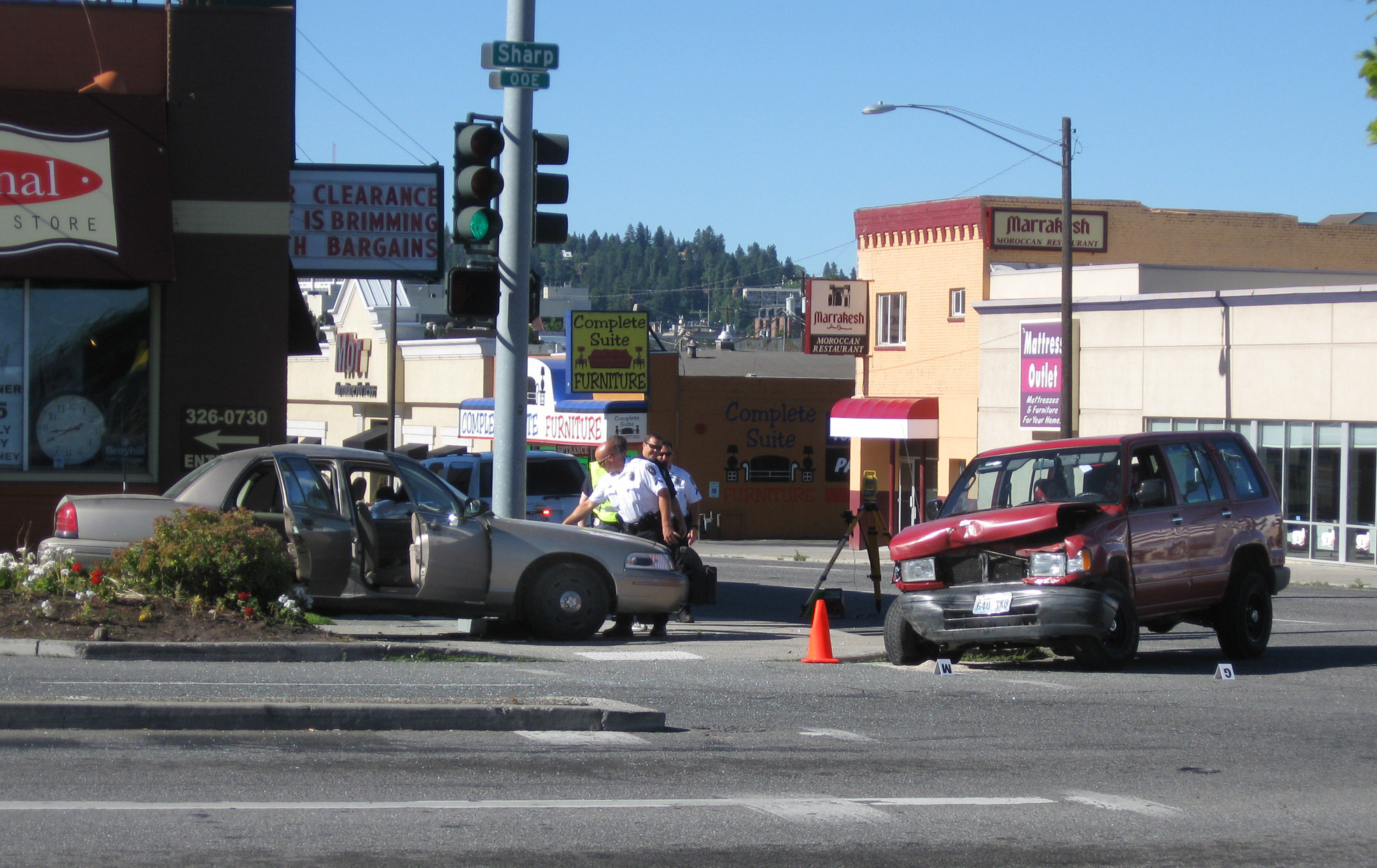 Tonia S. Vansant, 38, is to spend 33 months behind bars for the July 16 crash that seriously injured Spokane police Detectives Mark Burbridge, Jan Pogachar and Douglas Orr, Superior Court Judge Jerome Leveque ruled Wednesday.
Burbridge was driving an unmarked patrol car when Vansant ran a red light at Division Street and Sharp Avenue and t-boned the car.
Vansant had traces of cocaine in her blood system.
A jury convicted her in December.
---
---