Fri., Feb. 25, 2011
Bank robber charged w/ CdA hold-up
A man sentenced to 10 years in prison for robbing two Spokane banks faces additional time in federal custody for an alleged hold up at a Coeur d'Alene bank.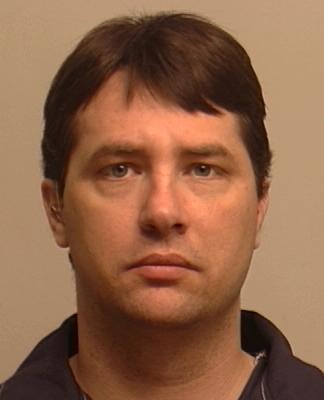 Michael R. Kent, 38, is charged with bank robbery for a Jan. 12, 2010, heist at Washington Trust Bank.
He's already pleaded guilty to robberies Dec. 16, 2009, at Chase Bank, 822 W. Francis Ave., and Dec. 24, 2009, at Numerica Credit Union, 1916 W. Francis.
He was sentenced earlier this month to 129 months in state prison for those crimes. The bank robbery charge was filed Wednesday in U.S. District Court in Coeur d'Alene.
Kent, who has at least 10 felonies in Washington and Idaho, also has a warrant in Kootenai County for forgery and grand theft charges from May 2009.
---
---