Tue., Jan. 4, 2011
Ruling changes in ex-trooper's death
A Spokane woman whose daughter's death is the focus of Ann Rule's latest book claimed a victory this week in Lewis County.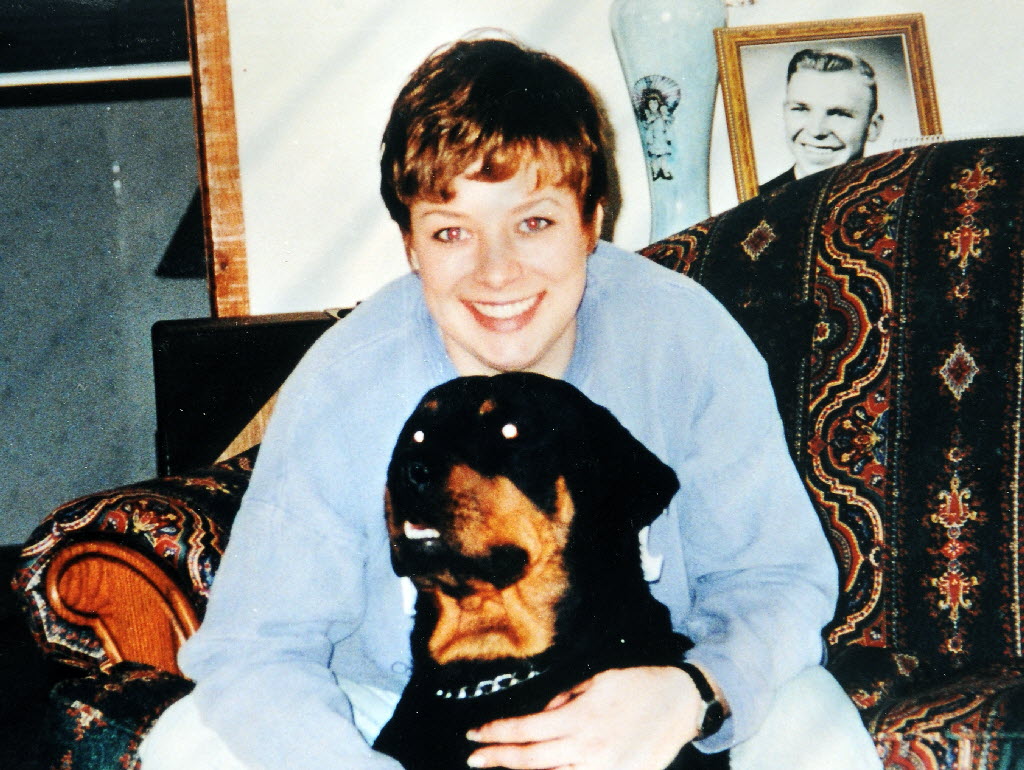 The manner of death on Cheney High graduate Ronda Reynolds' death certificate will be changed to "undetermined" from "suicide" after Lewis County Coroner Warren McLeod filed the necessary paperwork with the state Public Heath Department, which will formalize the ruling, the Chronicle of Centralia, Wash., reports.
A jury ruled in November 2009 that a Reynolds' death certificate was wrong, but the coroner at the time, Terry Wilson, refused to change. it. Wilson did not seek reelection last year, and McLeod told the Chronicle that he felt the new coroner had a duty to correct the certificate.
Reynolds, 33, was found dead of a gunshot wound to her head in her bedroom closet in Toledo, Wash., in 1998. Her death w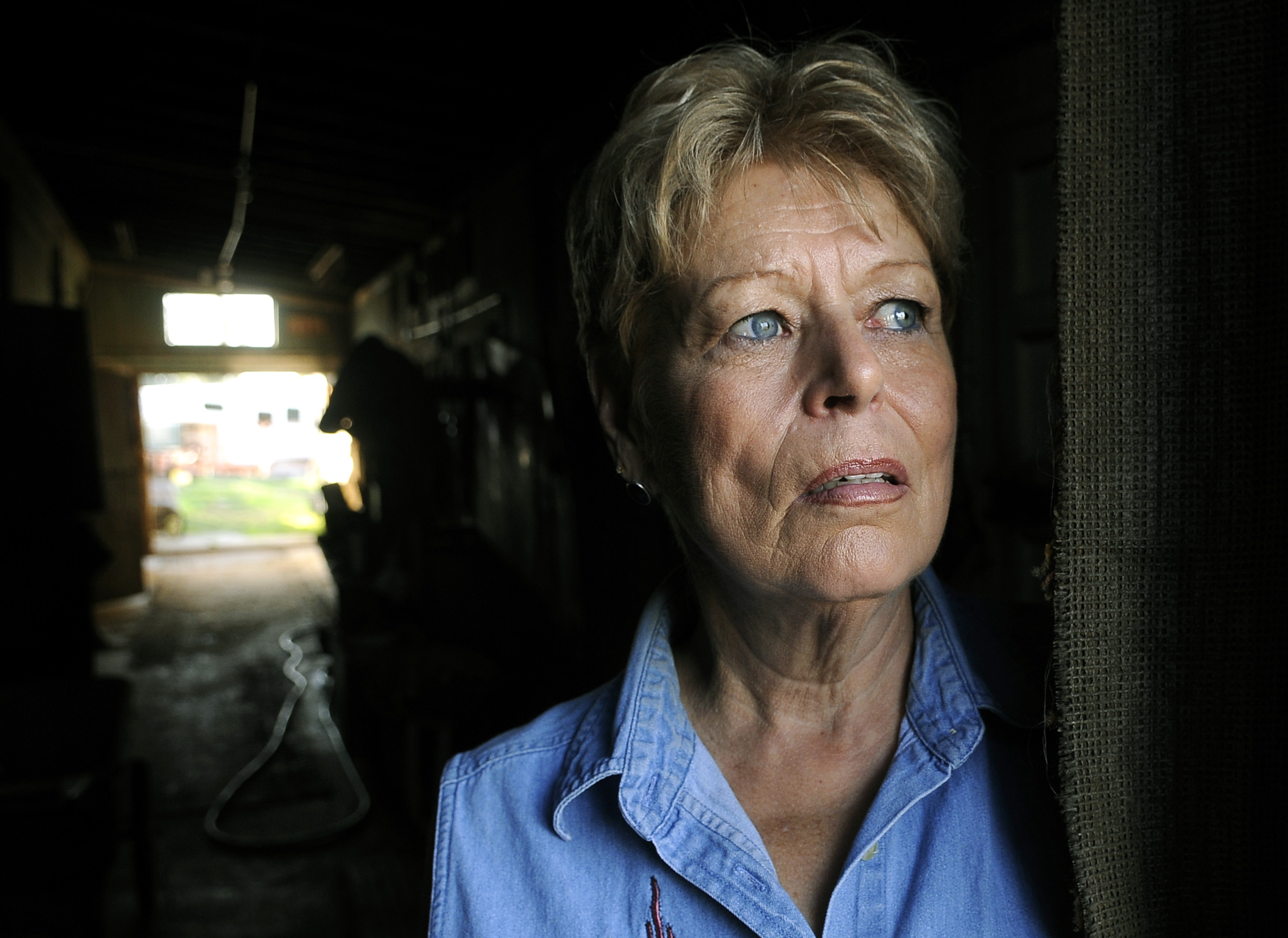 as ruled a suicide, but Thompson (left) never believed it.
Best-selling author Ann Rule's newest book, "In the Still of the Night: The Strange Death of Ronda Reynolds and Her Mother's Unceasing Quest for the Truth" looks at Reynolds' death and what Rule calls a botched investigation by authorities too quick to believe an estranged husband's claim of suicide.
Read more from the Centralia Chronicle by clicking the link below.
Past coverage:
Oct. 15: State trooper's death focus of Ann Rule book
Coroner Changes Ruling on Reynolds' Death
By Adam Pearson
The Chronicle, Centralia, Wash.
Jan. 04--On Sunday, new Lewis County Coroner Warren McLeod settled perhaps the most contentious issue ever to arise from within the coroner's office: changing Ronda Reynolds' manner of death on her death certificate from "suicide" to "undetermined."

All the coroner had to do was sign and send an affidavit to the state Public Health Department asking for the correction, which the previous coroner refused to do.

"I felt that whoever won the election should do it," McLeod said Monday, noting that it would take the health department at least a couple of days to formalize the ruling.

In November 2009, Reynolds' mother Barb Thompson and a team of pro bono investigators convinced a Lewis County jury in a civil hearing that Reynolds' death certificate ruling by Coroner Terry Wilson was wrong. Wilson, however, refused to change the death certificate by appealing the decision.

Reynolds' case is perhaps Lewis County's most infamous; it recently was detailed in a true crime novel by bestselling author Ann Rule.

The 33-year-old Reynolds was found dead in 1998 in her Toledo home's bedroom closet by her husband with a gunshot wound to her head and a blanket covering her. Expert witness testimony in the civil hearing noted several pieces of evidence that showed it was unlikely Reynolds had shot herself.

Wilson had been the county coroner since 1982. Last year he chose not to seek re-election.

Before signing the affidavit asking for the death certificate change, McLeod had been preparing himself for the job by attending random cases with deputy coroners.

On Dec. 6, the coroner attended the finding of a dead homeless man in a transient camp in the 2000 block of Kresky Avenue.

The forensics professor at South Puget Sound Community College said he'll make himself available to all calls -- he now carries an office cell phone -- and will even attempt to attend as many natural-death cases as he can.

"I think it's important for the public to see who they elected," the former coroner investigator in Clark County, Nev., said.

There were 709 deaths in Lewis County in 2009. Two hundred of those bodies were referred to the coroner's office, and 49 were autopsied.

McLeod, 51, has also already attended several autopsies conducted by the office's two contract-based doctors.

Promising to raise professionalism in the office, McLeod this week is instituting another rule change: all drugs, not just narcotics, but prescription medications as well, must be inventoried before a witness at the scene of a case.

On the morning of July 15, 2010, then-Chief Deputy Coroner Carmen Brunton was pulled over for driving erratically. Toxicology tests later showed a variety of antidepressants and painkillers in her system and she was charged with driving under the influence.

McLeod, however, said the new policy is not related to Brunton's arrest, but follows the policy he followed for 10 years while working in the Las Vegas area and policies he knows are in effect in many other coroner's offices.

"It avoids the perception of any possibility of any type of claim," he said.


---
---