Wed., Jan. 5, 2011
Sex offender suspected in new assault
A Spokane man on probation for sexually assaulting a woman in a church basement last year is back in jail on a new assault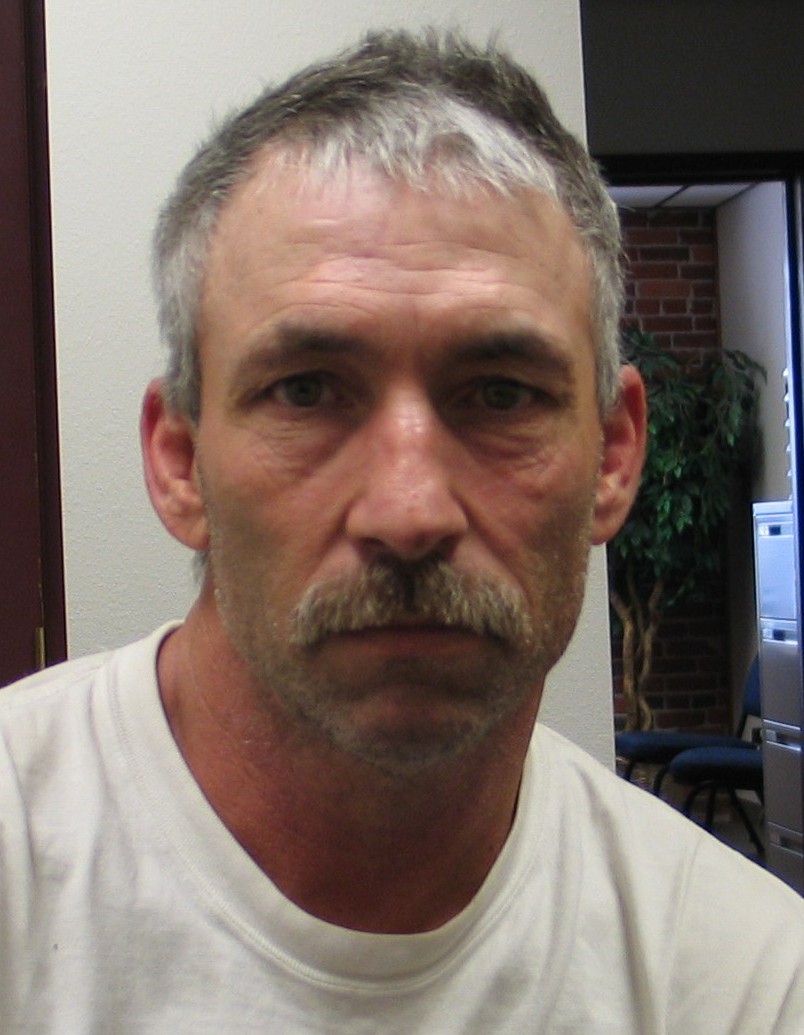 charge.
Michael J. Bosch, 48, (pictured) appeared in Superior Court this week, accused of trying to sexually assault a man at a home on North Crestline Street on Dec. 29.
Bosch was to pay the man $10 to have a beer and $200 to "spend the entire night with him," but the man became uncomfortable when Bosch began smoking crack cocaine, according to court documents. Bosch allegedly attacked the man as he tried to leave. The man hit him with a hammer to escape.
Bosch told police he was going to pay the man for sex but wasn't sure if he was a male or female.
"The defendant said he gave the person $10 to pull up her shirt in the main floor bathroom," police wrote. "The person pulled up her shirt and had two bras on."
But Bosch said he didn't see breasts and asked for his $10 back when the person refused to pull down his pants, which led to the alleged victim punching him, Bosch told police.
Bosch remains jailed on unlawful imprisonment and second-degree assault charges.
He's a sex offender with a previous conviction for indecent liberties for an incident at Mending Fences Ministry last February.
Bosch was convicted in July and credited for 186 days served in jail and given 12 months of probation. He isn't allowed to leave jail now because he allegedly violated probation.
---
---