Thu., Jan. 6, 2011, 8 a.m.
Feds charge felon caught w/ shotgun
A convicted felon caught by Spokane police with a sawed-off shotgun last month has been indicted by a federal grand jury.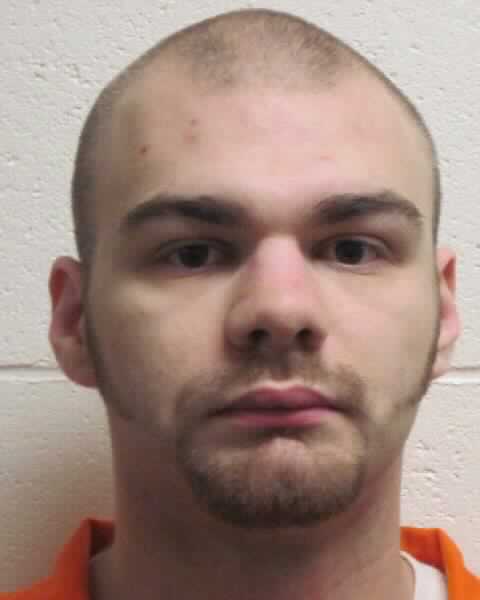 James D. Bacon, 23, faces up to 10 years in prison for allegedly possessing the 12-gauge shotgun and ammunition when police officers chased him down on Dec. 7, according to documents filed this week in U.S. District Court.
Bacon was wanted for a felony drug violation and Department of Corrections warrant when he ran from police near Wellesley Avenue and Regal Street.
Police arrested him in a struggle, then realized he was armed with the shotgun.
Bacon was on probation for fourth-degree assault and has other convictions for obstructing an officer and escape from community custody.
He's been in the Spokane County Jail since Dec. 7 and is expected to appear on the new federal charges.
---
---