Mon., Jan. 10, 2011, 4 p.m.
Valley felon arrested with firearm
A Spokane Valley man was arrested Saturday after police investigating domestic violence allegations found him with a handgun.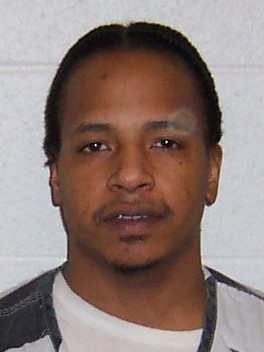 Rashad K. Harper, 29, was arrested for felon in possession of a firearm after police detained him near a convenience store.
His girlfriend had called 911 about 4:40 p.m. and said he'd damaged the windshield of her car during an argument at their apartment in 10800 block of East Third, according to the Spokane Valley Police Department.
The woman said Harper had access to a gun, and officers learned he had a Washington Department of Corrections warrant out for his arrest.
Police found a Tech 9 semi-automatic gun in his jacket sleeve and two loaded 10-round pistol magazines in his inside jacket pocket. Harper, who has previous domestic violence convictions, also had a loaded 30-round ammo magazine in his pants pocket.
---
---