Wed., Jan. 12, 2011
Gonzaga hires new law school dean
Gonzaga University School of Law announced this week that it has hired a new dean who will start July 1.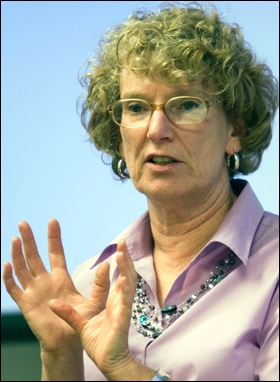 Jane B. Korn, the vice dean at the University of Arizona James E. Rogers College of Law, has been selected as the law school's first female dean, according to a news release.
The announcement followed a seven-month search.
Korn replaces Earl F. Martin, who became dean in July 2005 and stepped down to become Gonzaga's executive vice president.
Law professor George Critchlow has served as acting dean last year and during the current academic year.
---
---