Thu., Jan. 13, 2011
Truck driver sentenced for importing pot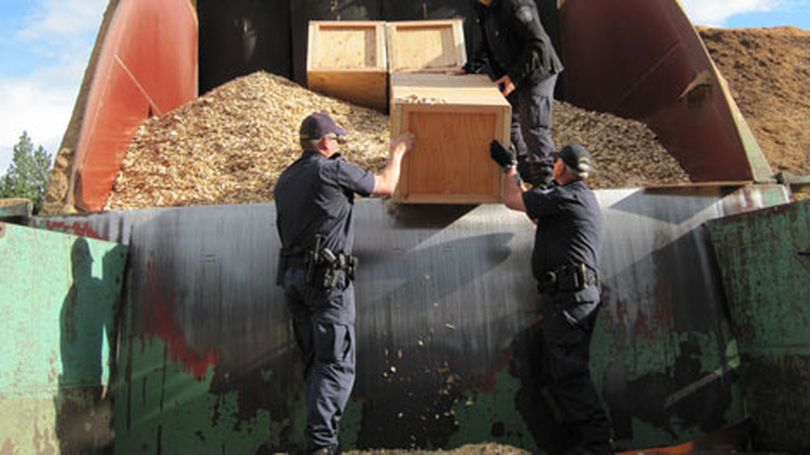 A Canadian truck driver arrested with 300 pounds of marijuana bound for an Avista plant in Kettle Falls will spend a year in federal prison.
Matthew G. Tutt, 32, was booked into Spokane County Jail after his plea hearing last week in U.S. District Court and is awaiting transport to federal prison.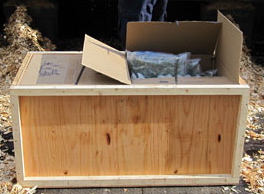 Tutt pleaded guilty Jan. 5 to importation of 100 kilograms or more of marijuana and was sentenced to a year and a day in prison and four years of probation.
Tutt was driving a load of wood chips for Middleton Trucking in Maple Ridge, B.C., when border agents found marijuana in five wooden crates hidden inside the load at the Kettle Falls plant.
Tutt was allowed to leave jail on bond after his arrest because his older brother had been diagnosed with cancer and given 18 months to live.
He's one of several Canadian pot smugglers sentenced in U.S. District Court in Spokane over the past year. William Richard Paterson, 50, and Jahrum David Oakes, 32, both of Kelowna B.C, are serving 40 months and two years, respectfully, after they were caught with eight duffel bags filled with marijuana in November 2009.
---
---