Fri., Jan. 14, 2011
3 sentenced in Lakewood police murders

TACOMA, Wash. (AP) — Three people convicted for helping a man who gunned down four police officers in a Tacoma suburb have been sentenced to prison.
Pierce County prosecutors alleged they provided medical aid, transportation and other assistance to Maurice Clemmons as he tried to evade a massive manhunt following the shootings in November 2009.
The News Tribune of Tacoma reports Eddie Davis received more than a decade for helping Clemmons after the shooting and for gun charges.
Clemmons' friend, Doug Davis, was sentenced to 7½ years on weapons charges and his aunt Letrecia Nelson to more than six years.
They were convicted in December while Clemmons' half-brother, Rickey Hinton, was acquitted of all charges.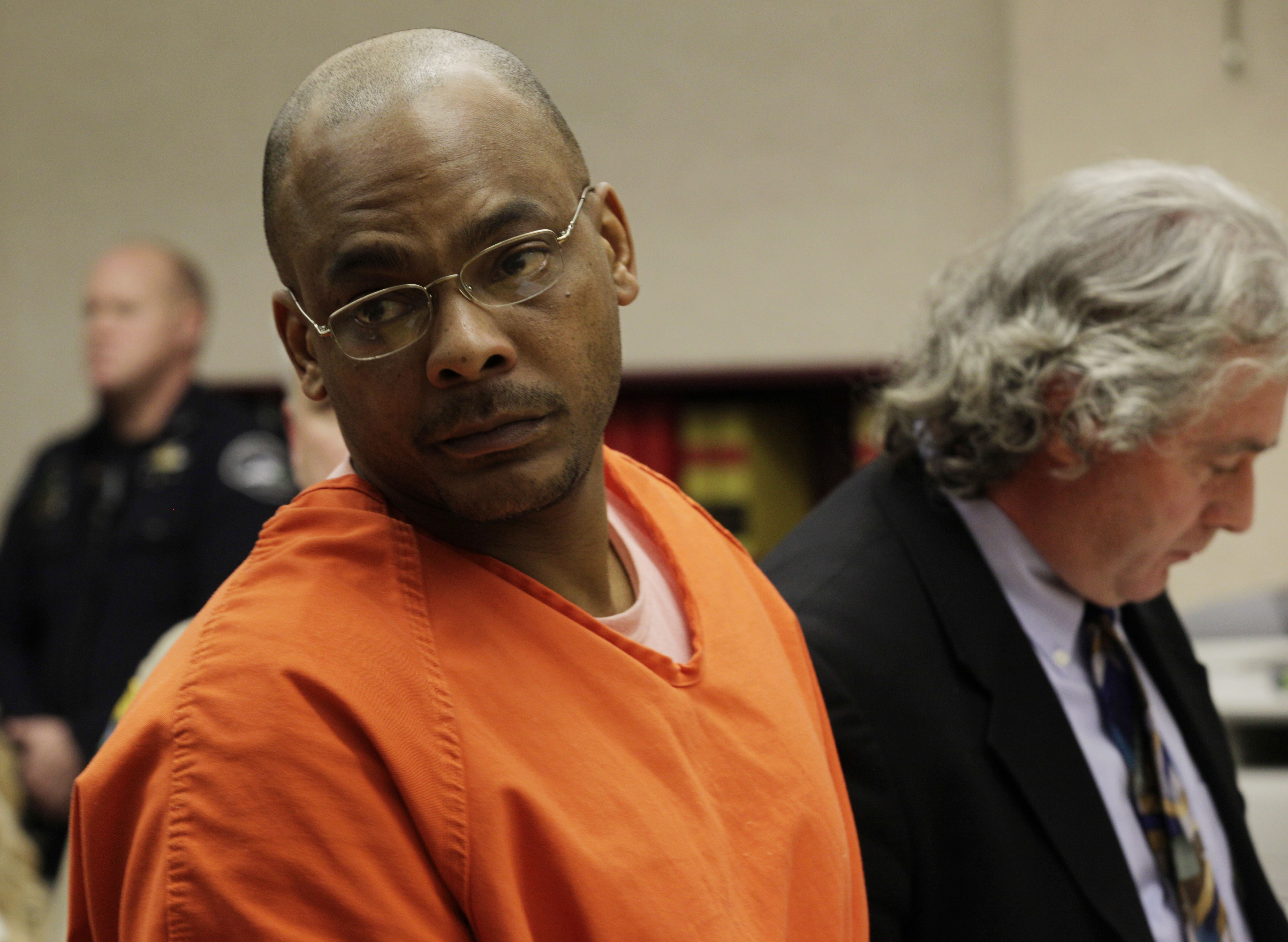 In all, seven people were accused of helping Clemmons. Five others were convicted, and alleged getaway driver Darcus Allen (right) awaits trial.
Killed in the shooting were Lakewood officers Greg Richards, 42, Tina Griswold, 40, Ronald Owens, 37, and Sgt. Mark Renninger, 39.
They're pictured above from left to right.
Past coverage:
Nov. 30, 2009: Sister of slain officer: 'My worst nightmare has come true'
---
---