Fri., Jan. 14, 2011
Photos show suspects in gift card fraud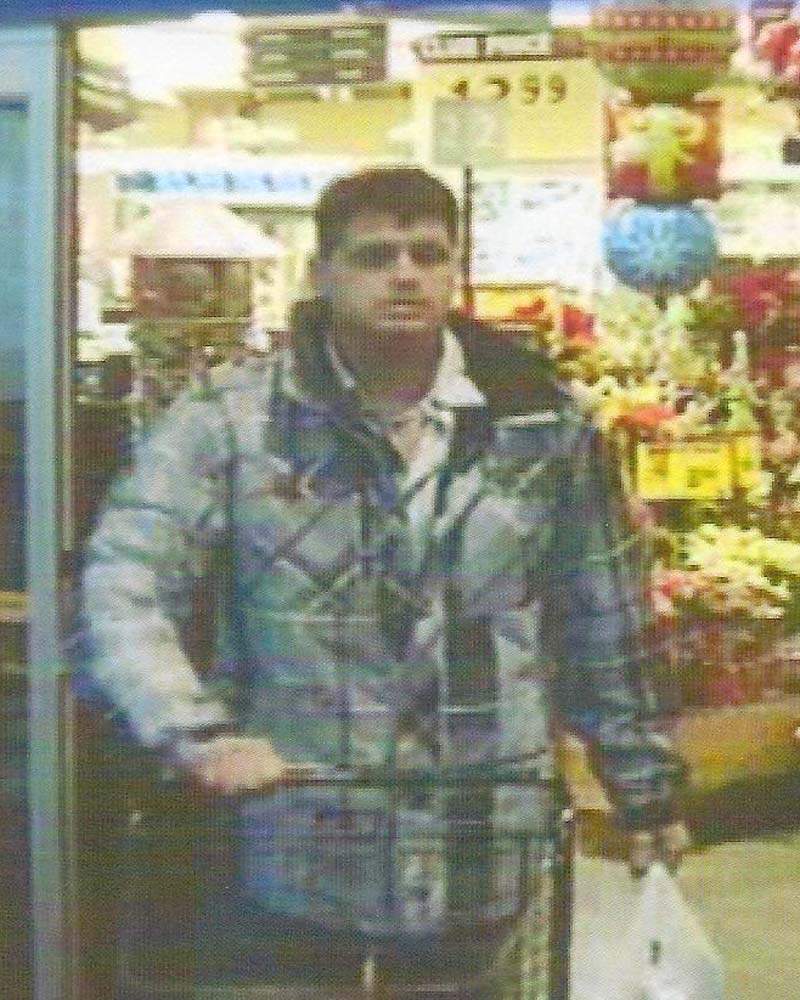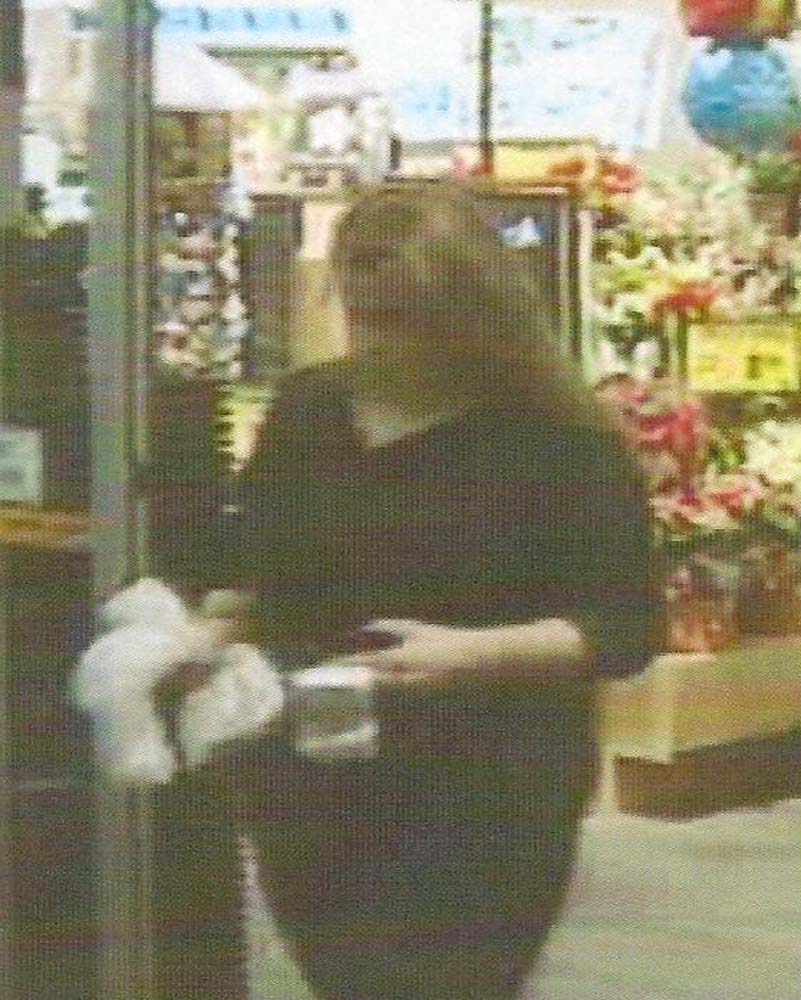 Crime Stoppers is offering a reward for tips that identify a man and woman who,k between Dec. 1 and Dec. 3, used stolen credit card information to reload Visa gift cards purchased from Safeway at 1001 N. 4th St. in Coeur d'Alene.
The thieves used the cards to buy $2,500 in items from local businesses.
Safeway surveillance photos show a woman with light brown or blond hair and wearing a dark, v-neck shirt and dark pants. The man is wearing a blueish plaid coat with a light-colored collared shirt and has dark hair.
Anyone with information on their identities is asked to call Crime Stoppers at (208) 667-2111 or 1-800-222-TIPS. Tipsters do not have to use their name but should provide a code name or number.
---
---