Fri., Jan. 21, 2011
Robbery targets medical pot patient
A home-invasion robbery targeting a medical marijuana patient led to the arrests of two suspects this week.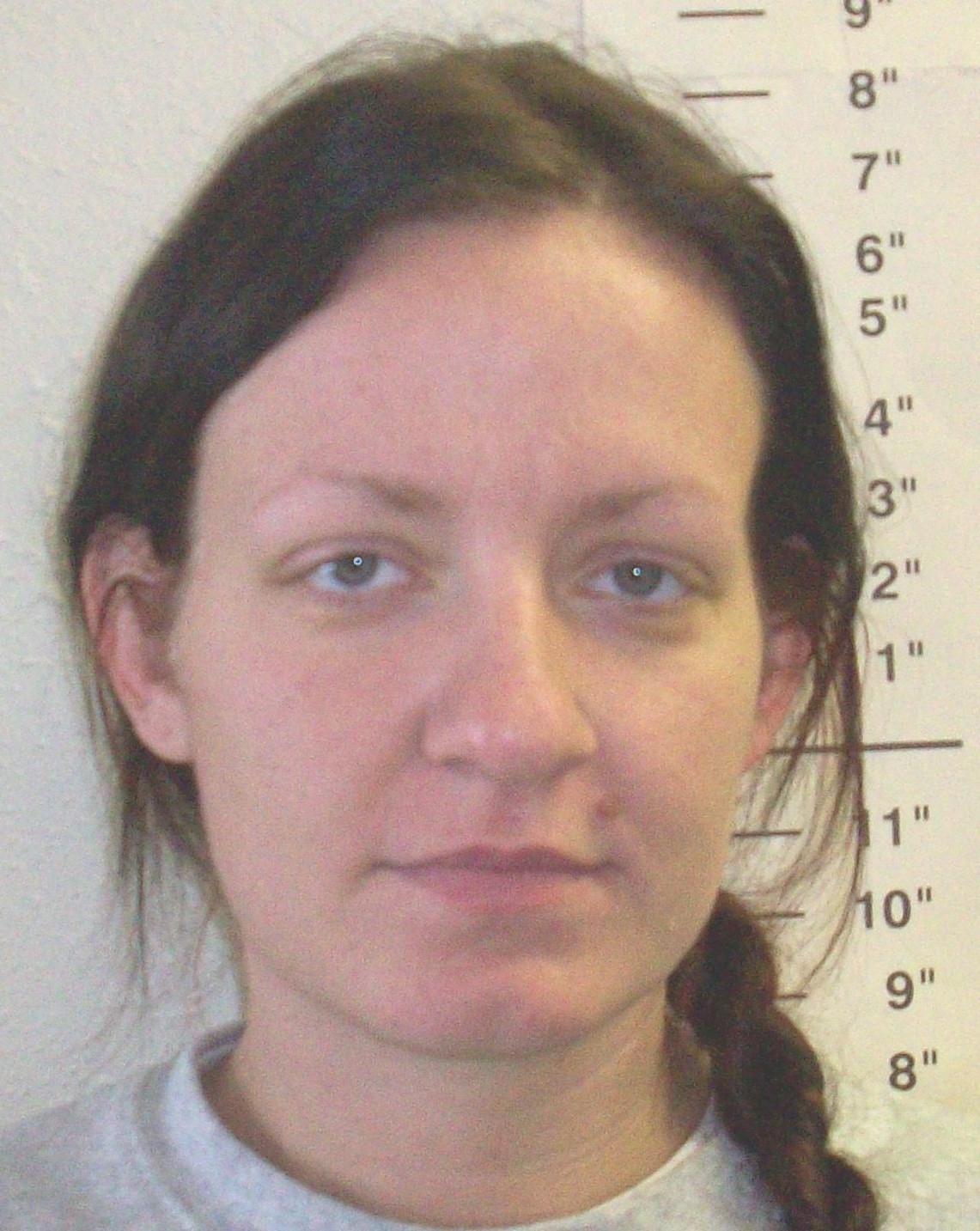 Nicholas S.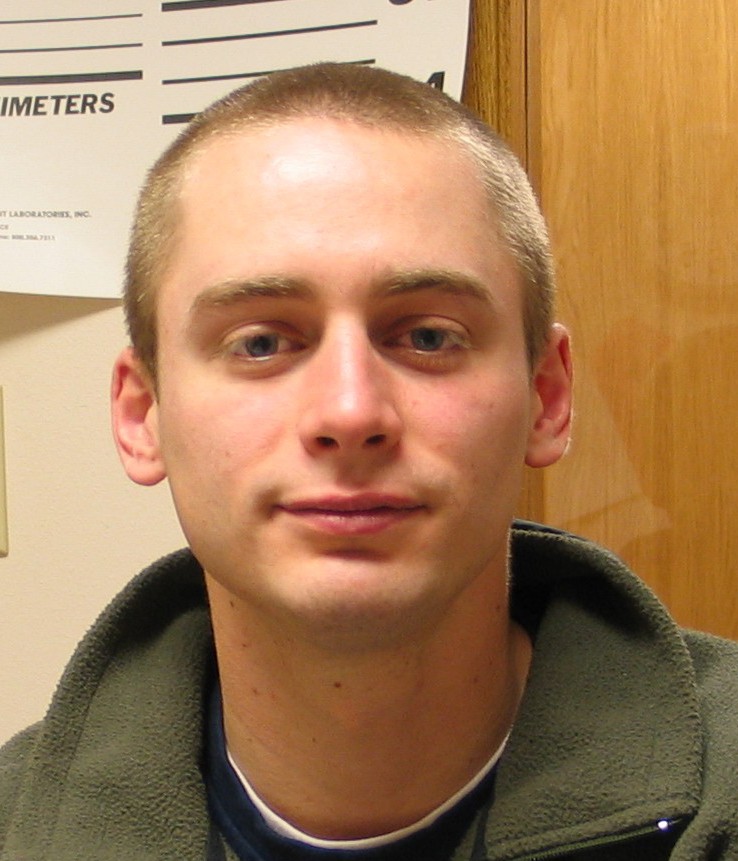 Gardner, 28, and his girlfriend, Jill A. Benton, 26, are in jail on robbery, assault and kidnapping charges for allegedly attacking John J. Beck, 30, on Jan. 15 at his home in the 5400 block of North Lincoln Street.
Beck has a medical marijuana prescription and grows a small amount in his basement, according to police. He'd met Benton on two occasions when she stopped by about 12:30 p.m. last Friday and stayed for about 10 minutes.
About 15 minutes after she left, two men - one with a gun and the other with a baseball bat - knocked on Beck's back door, then pushed him into the house, according to police.
They asked where his "stash" was and tied Beck's hands behind his back and feet together using electrical cords. One of the robbers said "we got the gimp" during a phone call, then fled, Beck told police.
Benton told police she'd stopped by Beck's to look for her $350 sunglasses. She said "she has no idea about any robbery," Spokane police wrote in a search warrant. But police say her phone records showed a call just before 1 p.m. through a tower near Beck's home.
Gardner was given $150,000 bond after appearing in Superior Court Thursday. Benton's bond is at $20,000. A third suspect has not been identified.
---
---