Mon., Jan. 24, 2011
Woman shot, loses tooth in break-in
A Spokane Valley woman who admitted to housing drug users suffered a gunshot wound to her thigh and lost a tooth during an attempted home-invasion robbery early Sunday.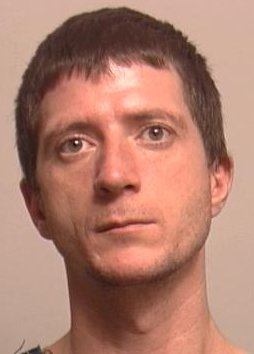 One man remains at large, but, Spokane Valley police arrested suspect Bradley Bain Cooper, 36, a longtime felon who they say was carrying a high-powered BB or airsoft gun shortly after the incident.
Police believe Cooper and the other man broke into the woman's home in the 11300 block of East 40th Avenue wearing gloves and ski masks. The woman fought the first man until a second man appeared with a handgun and threatened to shoot her, police said.
The woman realized she'd been shot in the thigh and soon lost a tooth during the altercation in the kitchen. The men fled empty handed. The woman was treated at a hospital for a pellet wound to each thigh as well as her mouth injury.
"She told officers she had no idea what the suspects were looking for, but that she did occasionally provide housing to people who use controlled substances," according to a news release by Sgt. Dave Reagan.
Cooper is due in Spokane County Superior Court this afternoon via video from the jail, where he was booked on one count of first-degree burglary.
He's a repeat offender whose previous convictions include first-degree possession of stolen property, first-degree theft, second-degree burglary, hit and run, and domestic violence harassment and at least seven probation violations, according to a 2008 Crime Stoppers news release.
Anyone with information about Sunday's incident is asked to call Crime Check at (509) 456-2233.
---
---