Tue., Jan. 25, 2011
Suspect: Gunfire, robbery targeted meth
A suspect in a home-invasion robbery in which a woman was shot told police he intended to steal two ounces of methamphetamine, according to court documents filed Monday.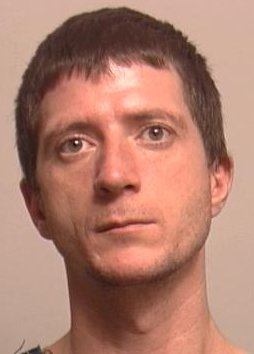 Bradley Bain Cooper, 36, is jailed on $250,000 bond after appearing in Superior Court Monday on a first-degree burglary charge.
He was arrested with a BB gun after an officer spotted him running from 11309 E. 40th Ave., just after the robbery was reported about 12:34 a.m. on Sunday.
The victim, Tammi L. Putnam, was shot in each leg and lost a tooth during the altercation in the kitchen. The men fled empty handed.
Putnam was treated at a hospital for a pellet wound to each thigh as well as her mouth injury.
"She told officers she had no idea what the suspects were looking for, but that she did occasionally provide housing to people who use controlled substances," according to a news release by Sgt. Dave Reagan.
Cooper, a repeat offender with several felony convictions, told police his friend, whose name has not been released, shot the woman.
---
---