Wed., Jan. 26, 2011
Eddie Ray Hall pleads guilty
One of Spokane's most notorious career criminals has pleaded guilty to a federal drug charge.
Eddie Ray Hall, 46, (right) faces five to 40 years in prison after pleading guilty Thursday to distribution of 50 grams or more of a mixture of substan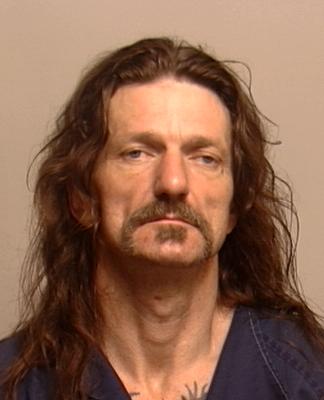 ce containing methamphetamine.
He'll remain at the Spokane County Jail until sentencing, which is scheduled for April 21 at 9:30 a.m.
His lawyer, Ron Van Wert, said he'll likely seek a much different sentence than federal prosecutors.
"We do know that Eddie's going to spend a substantial amount of time in prison," Van Wert said.
The longtime felon originally faced seven other meth charges under a grand jury indictment filed in U.S. District Court in August 2009.
Van Wert said the other charges were dismissed because "when coming to a resolution that was reasonable and really best for everyone involved, it came down to that one count."
Assistant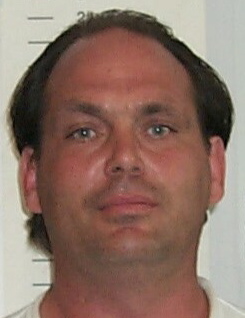 U.S. Attorney Matt Duggan, who is prosecuting the case, did not return a phone call seeking comment.
A co-defendant, Ronald Hipkiss, 49, (left) was sentenced to 10 years in prison in September after pleading guilty to possession with intent to distribute 50 grams or more of a mixture continuing meth and conspiracy to distribute 50 grams or more of meth.
Police searched Hipkiss' home at 2803 E. 4th Ave., on Oct. 8, 2008 after drug transactions with a confidential informant. They recovered 123 grams of methamphetamine, of which 49 grams was pure, according to Hipkiss' plea agreement.
Investigators believe Hall was working with Hipkiss to sell the methamphetamine for about three weeks before the raid. Hall met with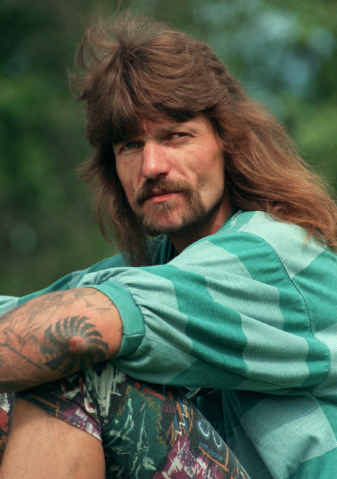 the informant at Hall's home at 3712 E. Pratt and provided a total of about 80 grams of meth, court documents say.
Hall escaped a Yakima jail about a month after his arrest and headed to Spokane, where the sheriff's office nabbed him following a six-day manhunt.
Hall's rise to fame can be traced to this 1998 newspaper article. Authorities used him as an example of how much criminals cost society, estimating Hall had cost about $1 million. He gave an extensive interview to the newspaper, and the power mullet showcased in his portrait (shown above) lives on in our archives.
Enjoy columnist Doug Clark's tributes to Hall, posted above.
---
---